Our dear Thorsten is organising a special workshop with Wolf Martinez at Vogelhof this May. This is not a GLS workshop but we are happy to support and spread the word about this upcoming event!
---
Dear siblings,
After a long break we organise again a 2 Spirit Retreat in 2022.
Our good friend and Lakota Two Spirit from New Mexico, Wolf Martinez is coming to Germany again and we are very happy to circle with Wolf in a sacred way. We will discover the 2 Spirit wisdom inside of us and Wolf will show us his wisdom of the 2 Spirits Traditions in form of Songs, Rituals, Dances and much more. There will also be 2 Inipi/Sweat Lodge which is a very powerfull Ritual of the Lakota Tradition, a ritual of cleaning, healing and transformation. Many of you have already been on a 2 Spirit Retreat in the past or we told you about our experience. It is a very special opportunity to connect with your male and female aspects and become more happy and fullfilled in this life.
But who is a 2 Spirit?
Maybe we all are. In most Native Tribes we had our Place as gay, lesbian and transexual people, we were and are the 2 Spirits, because we have the male and the female aspect very balanced inside of us and because of this we have special gifts and special tasks to do. Wolf Martinez is a Lakota Medicine Man/Woman and it is a big gift to meet Wolf and his big heart and share the 2 Spirit wisdom. In the last 2 Spirit Retreat everybody was deeply touched by the teachings and the revelation about our selves and our place in society.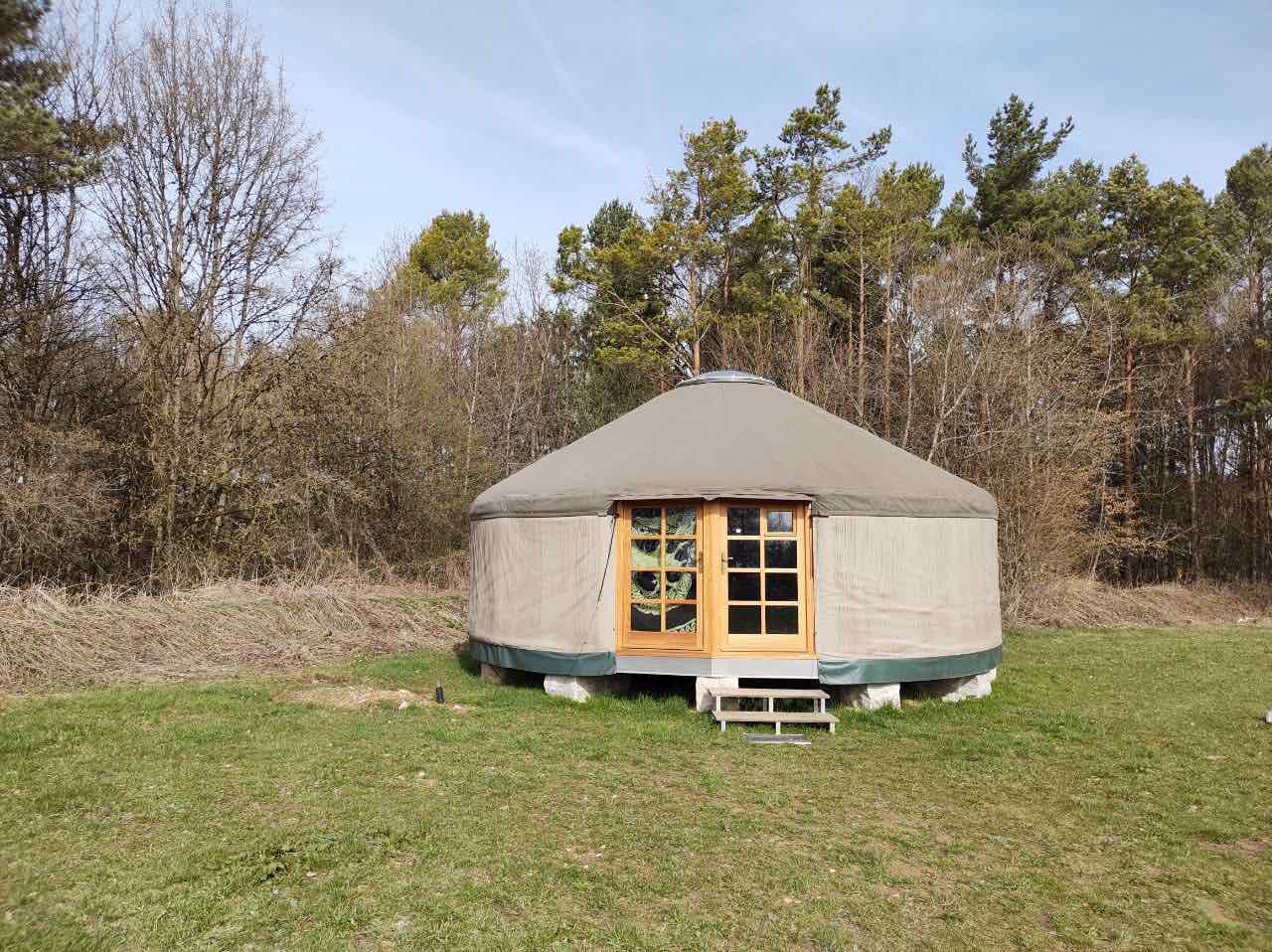 We are in a beautiful and huge location called Vogelhof, in the south of Germany. We have 3 hectars of land for us, many beds and rooms and several group rooms to use, a yurt, a sauna and of course a place to hold Inipi (sweat lodge) ceremonies. In this place you do not hear any noise of cars or airplanes, especially at night. The food is organic and made with love by Siegmar.
A real retreat from the stressfull city life.
We start on the 25th may evening together with dinner and we end on the 29th of may around noon with lunch.
Location:
VOGELHOF
Vogelhof 1
89584 Ehingen (Donau)
Next Airport is Stuttgart or Memmingen / Train to Ehingen or Munderkingen (we can pick you up by car from there)
Donation for Wolf and organisation: 350€
Organic Food and acommodation in double room: 360€
Organic Food and acommodation in a single room: 400€
If your budget is small but you would love to come we will find a solution, just email us.
Please make your booking at: sheranius@posteo.de
Thorsten Sheranius: +49163 7935510
We are looking forward very much to meet you.
Wolf, Vogelhof Team and THORsten