On the 29.06. it's time for our new Workshop "Hypnosis and Eors"!
This is our first in a series and we have a limited space for you. So hurry and get the last seat!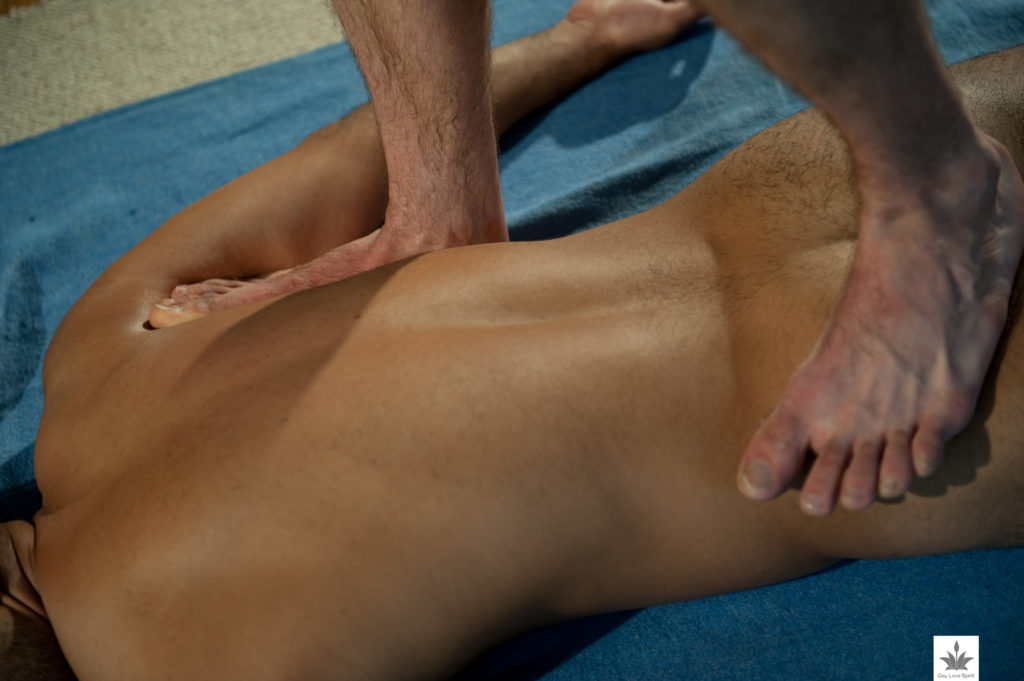 We will make a special experience with tantric massage and hypnosis. All experienced man in massages are welcome!