We are very pleased to announce today our second new workshop of the year in May, led by Teddy Østerlin Koch from Denmark.
This workshop will explore a Japanese deep massage technique called Seitai where you massage mostly with your elbow, releasing tensions in what Teddy describes as "a wonderful kind of pain". Sounds enticing to us… ?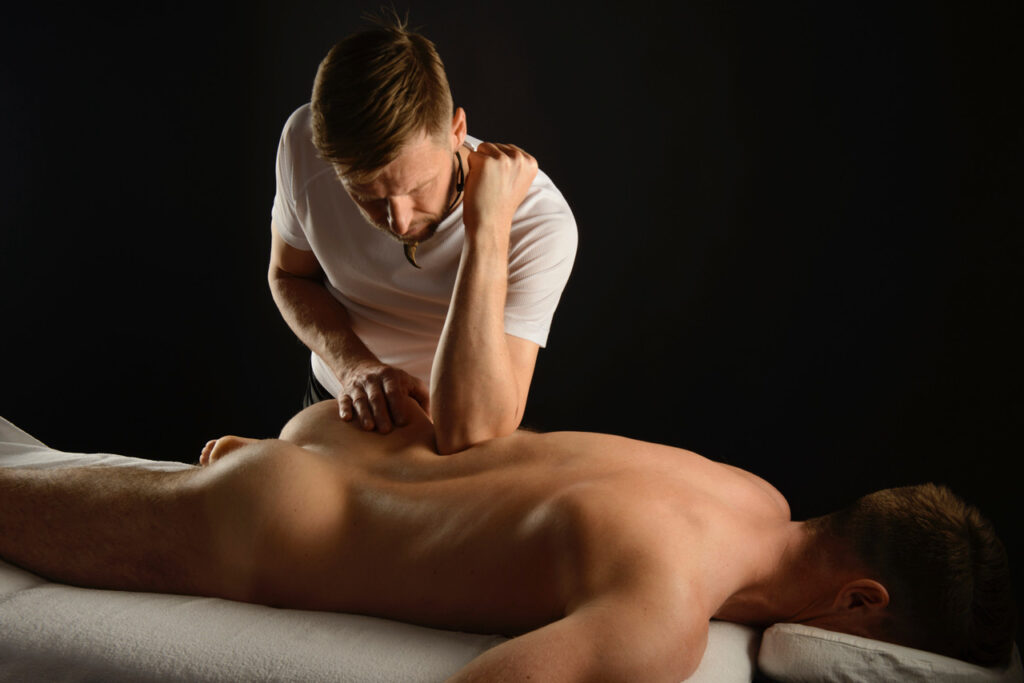 Whether you're a total beginner in giving massages or are already experienced and want to add another layer to your practice, there will be definitely something to learn here.
"Seitai – Japanese Hard Pressure Therapy" comes to Berlin May 19th -21st. In the next weeks we'll go into more details about Seitai and its numerous benefits in another article, in the meantime you can head over to the event page for more infos and to book your spot. As always, write us at info@gaylovespirit.org for any questions.