Corona keeps us busy. Many men are insecure. Most borders are currently still closed and there are considerable restrictions on travel.
We have decided to also postpone the next workshop in Cologne from 21-23.05.
Of course we also have to deal with the issue of what the virus does to us interpersonally – the fundamental insecurity, the possible loss of trust up to the loss of chances for physical closeness.
Thorsten and Thomas have decided to find an answer to this question for our workshops.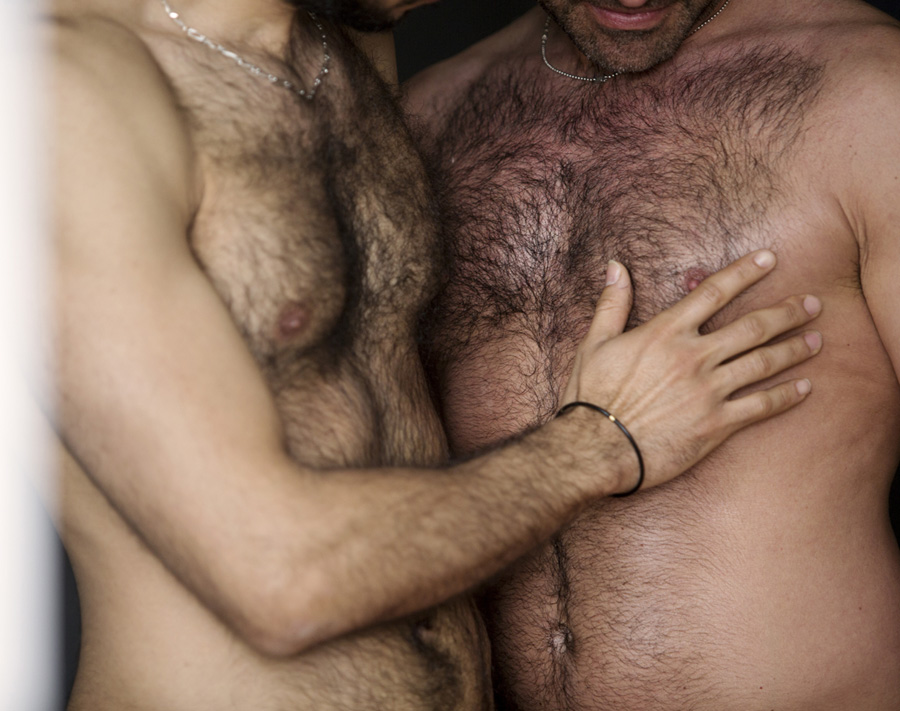 The new workshop "Erotic Massage in the New Age" will take place on September 18-20 in Berlin and on October 23-25 in Cologne.
Remember: Good touches make you happy and they create the possibility for good new connections…