Last weekend in Cologne we had the first module of the MPT 2022. It was a beautiful time with a lovely, intimate group of 8 people who we introduced to the basics of tantra massage over 4 days.
Unfortunately some of the people who booked could not participate so we decided to host Module 1 once again, this time in Berlin.
If you were interested in joining the training but couldn't make it to last weekend's appointment: here is your second chance! With this training, we aim to professionalise the gay massage and tantra education with high quality standards. An important aspect of this is that we train you to improve your empathy and you learn to notice your own needs and how to meet them in a fulfilling way apart from the client work so they don't interfere with the client's needs.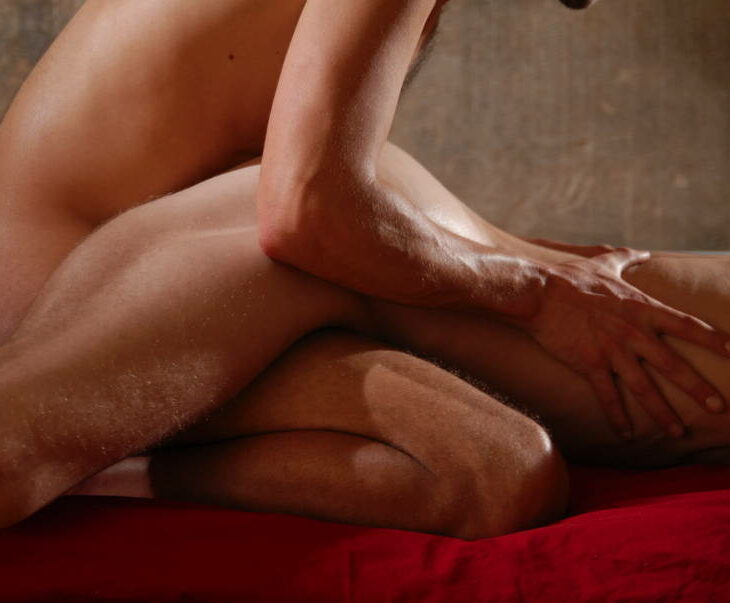 In case you're not sure if the whole training is for you, you can join only this first module and then freely decide. We only kindly ask you to get in touch with us before, at info@gaylovespirit.org. We want to get to know you a little bit.
The new dates are: 28th to 31st of July 2022 in Kreuzberg, Berlin. Check the event page for more info and the page for the complete training here. If you have any questions, you can reach out at info@gaylovespirit.org. We'll be happy to help!