For me it was a beautyful year with GayLoveSpirit 2018. I was giving a lot of tantra workshops this year, I also was kicking off a tantra evening in munich.

It started all in March where I was on holidays on Gran Canary Island looking around for new retreats we could have a new Gran Tantra Island workshop with Thorsten and Miguel. I found a lovely place the ecoTara. This was a lucky moment. I felt straight away – this was the right place for us. So we did have a workshop in November and it was awesome!
Coming back I had my first massage workshop with Thorsten in Munich. It was a very intense experience. A weekend full of massages. It was just wunderful! (I want it every day!)

In April I organized a "Peer Group" of the participants of the 2 year training at GayLoveSpirit what we did in 2015. We had a great weekend with lots of outdoor activities and reconnected with all the others.
In April also I started my first We Love Tantra Evenings in Munich. I first thought I will be on my own with 2-3 participants! Wrong, very wrong. All the evenings (one in a month) where all booked out. I love this evenings full of different men, where I show 2-3 little tantra sessions full of meditation, touch, rituals and massages. They are going extremely well and a lot of friendships and love is created.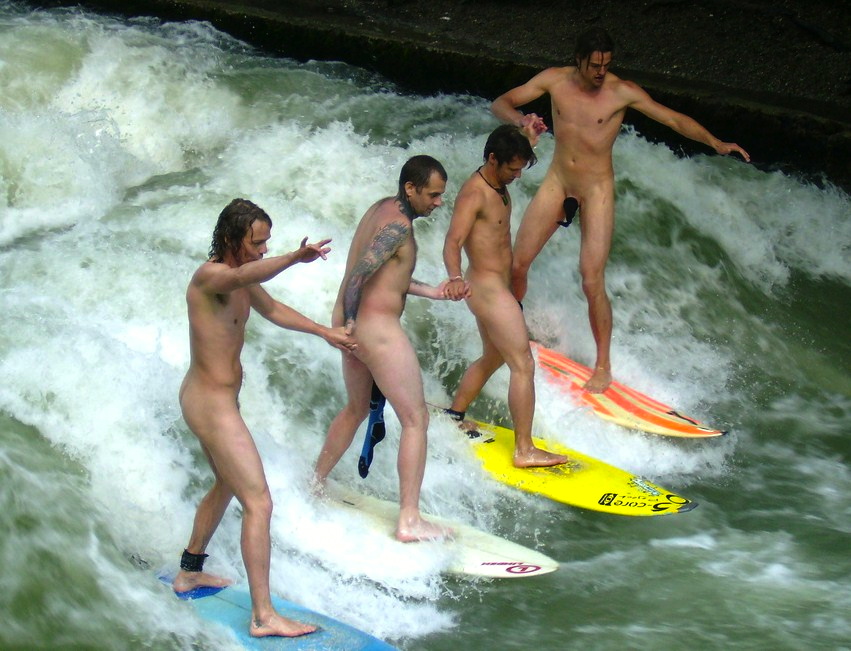 In May I participated in a Two Spirit Seminar with Wolf. It was a shamanic trip with sweat logde and a lot of native indian rituals. This was very healing for body and soul.
In June I had another We Love Tantra weekend workshop with Thorsten. The weekend was full of tantric work and on saturday we were cooking together a very tantric evening dinner.
In August I jumped over near Berlin to the Summer Evolution Festival and stayed longer for the Summer Eros Retreat. It was very hot that summer and the lake was nice cooling and refreshing in between the workshops and sessions.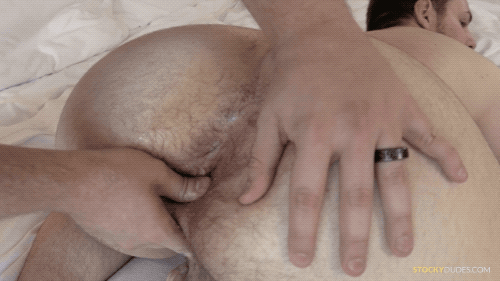 End October I was helping Thorsten in cologne for the "art if anal touch". It was a very intense experience for me. Which a very "adult" group!
For November we did the first time in a new beautiful retreat we found on the Island Gran Canaria. It was magic and we had a lot of fun there. All participants where staying longer for a week or a few days with us on a gay resort. Even more fun on the beach, at the Yumbo Center and Clubs. Looking forward to March next year for the second workshop with Thorsten and Miguel!

And now I am wating to begin the Winter Eros Retreat near Berlin again.
I am sure it will be great to celebrate coming 2019 with friends!

Hope to see you in 2019!