The latex scene has been flourishing for decades and in the futuristic world of today, it can be a very sexy and safe practice. Even if you are not into it or you never tried, this is the best time of the year to give this fetish a chance and explore this world.
Bring all of the latex garments you have and let's explore this material, sweat and the prostate. The workshop will start with some exercises centered around our senses and then, respecting the rules of safety that will be in place at the time, we will explore the world of anal massage, using latex gloves or getting creative in some other way!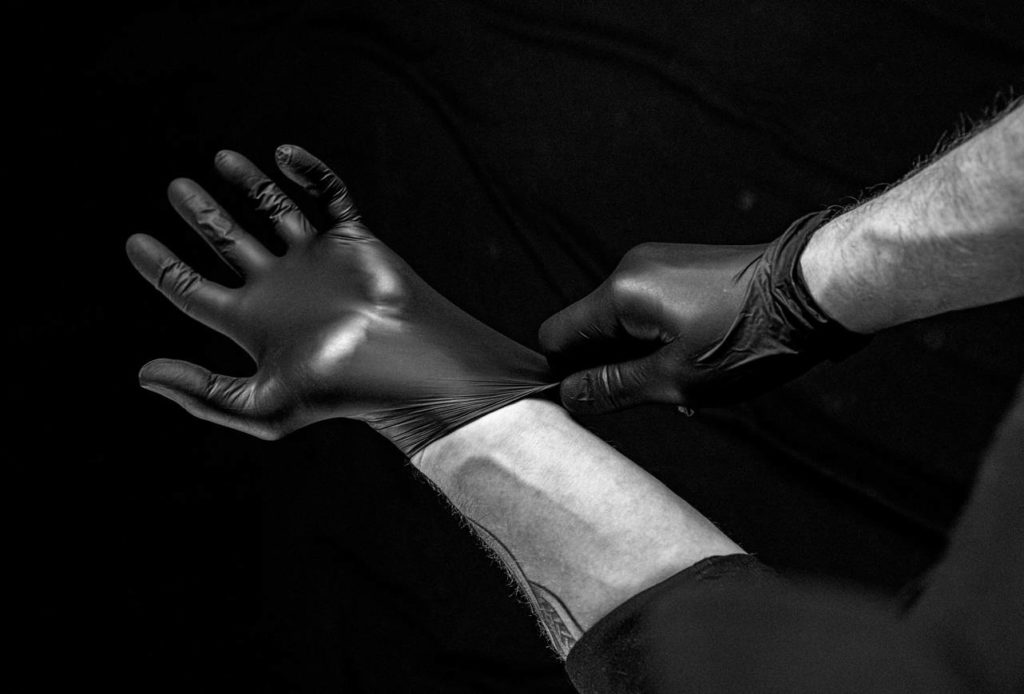 This is a new workshop created by our dear Moxe, and is part of the offer for our Summer Evolution Festival which will take place from the 7th till the 10th of August near Berlin. You can find more infos or book on the event page and read about our approach to a safe gathering in the summer of Coronavirus in our previous post.