Next up on our discovery of the Summer Evolution 2021 program, we bring you Robert Van Raven's workshops, starting with Shamanic Eros.
Robert is a massage therapist, healer and sexological bodyworker who's been on the Shamanic path for many years now, working with different plants and traditions, and we invited him to get a taste of his experience this year.
In his own words, this is Shamanic Eros:
A workshop inviting you to connect deeply to body and spirit, exploring different forms of Shamanic healing.

In this workshop we focus on the Shamanic touch of Healing. Explore Tensegrity, a shamanic movement series from ancient Mexico that enhances your energy flow and creates body/spirit awareness. Receive cleansing herb-baths and explore yourself how to work with different herbs to help clean, relax or heal the subtle, energetic body, through smudging (burning of specific herbs) or the use of flowers to help open the heart-chakra.

For this workshop I created the Totem mediation, an active-guided meditation in which we connect to our guides and Totems animals. An empowering journey that can be an inspiration for projects or challenges in life. A playful workshop in which we enter an enchanting sensual forest where magic, intimacy, pleasure and healing take place. You are invited to connect to your own inner shaman, to explore working with your guides and your intuitive healing powers. Together we will create a safe, respectful, loving and spirited environment.

Aho!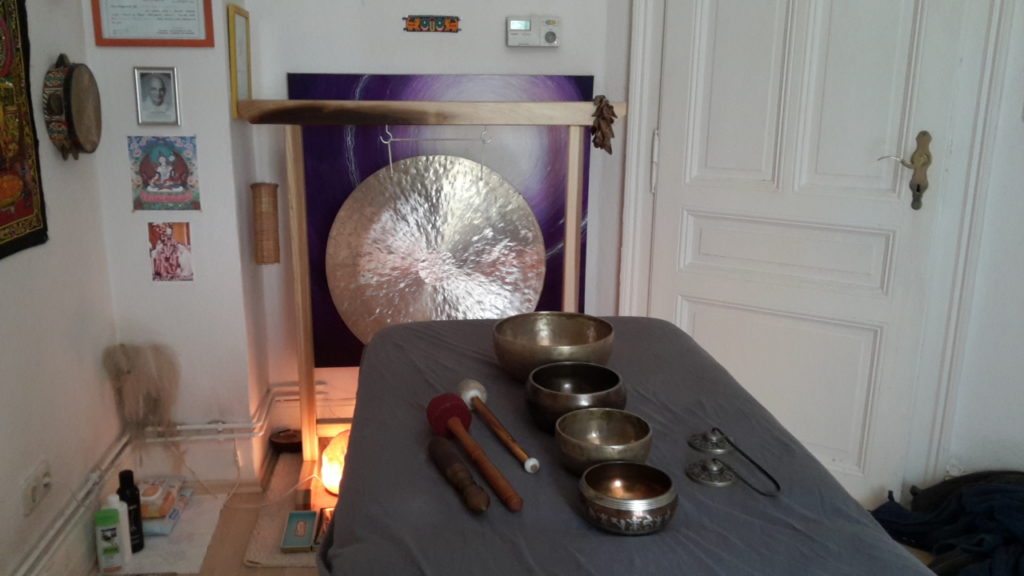 Summer Evolution will be hosted in Strausberg, near Berlin, from the 6th till the 9th of August. Head on to the official website for the complete calendar, directions, links to book your ticket and more infos. If you have more questions, feel free to reach us at info@gaylovespirit.org