As we are leaving this period of imposed isolation, the need for human touch and connection is growing within us stronger than ever. Thankfully, restrictions are being lifted at a different pace in each region, and the return to freedom seems to be on the horizon. In Germany, only in case of more than 50 new cases per 10.000 inhabitants per county in a week, strict regulations will be put in place again. At the moment the number is 7 for Berlin and 1 for the county of Spitzmühle, so there are reasons to be optimistic!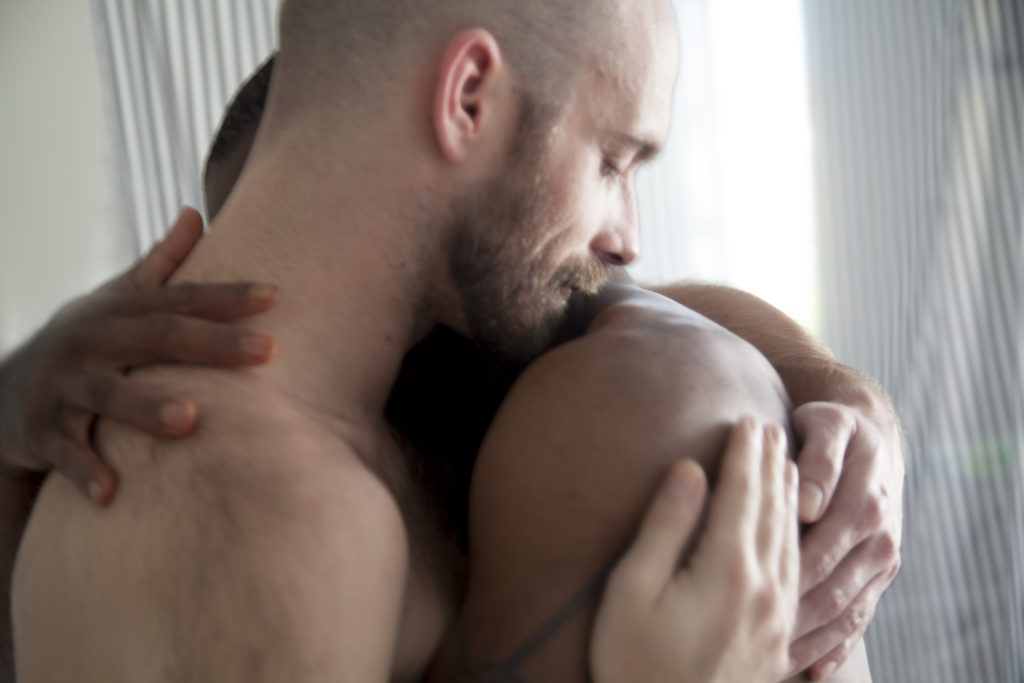 We are therefore really happy to announce that as of today, Summer Evolution and Summer Eros are still scheduled to happen in August as planned.
However, nothing is 100% certain in this time and in case numbers go up again, travelling and gatherings will be made again illegal. We think that this scenario (going back to stronger regulations) is not probable but to be clear, it could happen, and we might be forced to cancel our events even on short notice. In which case we will be there to help you, changing your booking for next year's festival or for other events as well in addition to help you get refunds for travel expenses and accommodation. You can find more info about this in our previous blog post.
We are always closely monitoring how the situation evolves to best adapt, keep you updated and run our events in the most safe manner possible & we look forward to seeing you this summer: our bodies, our minds and our souls are craving it.