Yes, we have two workshops for the "Art of Anal Touch" this year!
Last year we had fully booked workshops and the feedback was just awesome. Even if you are afraid of this "last tabu" of pleasure, a lot of participants feel free and more open to this kind of touch.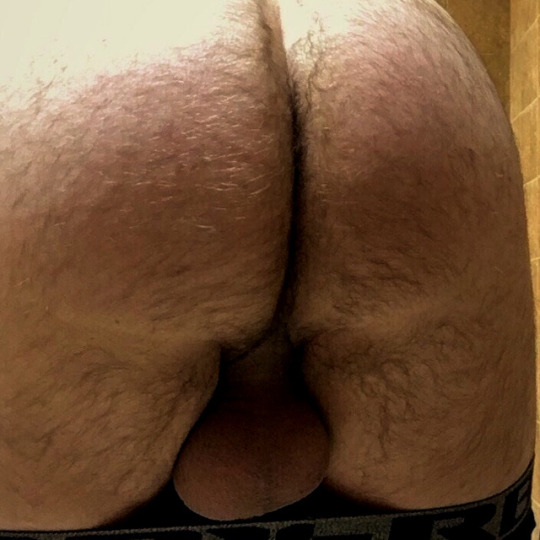 Thorsten is creating a safe environment for us. Full of trust, respect and love we are discovering slowly all the pleasures we did not dream of or where not possible to feel before.
Very fast we all have this group feeling. We trust and respect each other, we want more. We want more of playfullness, more touch, more experiments, we want more of everything.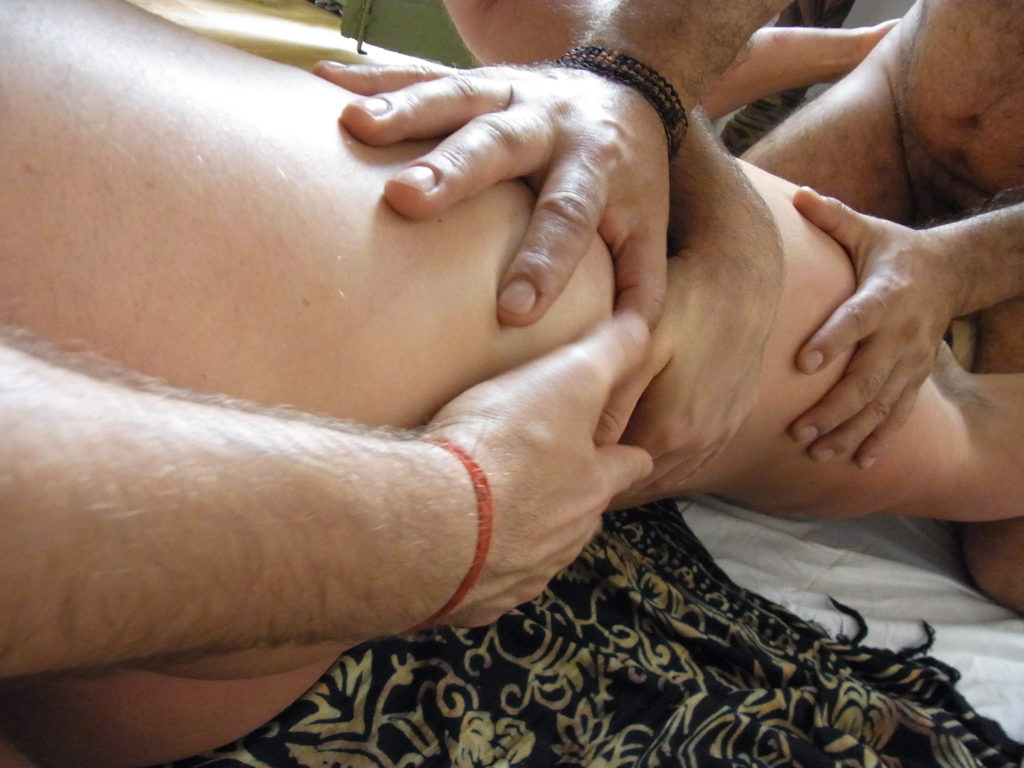 In self-discovery and partner sessions we slowly get to know more about this part of our body. Playful we discover together how to cross this last borders of ours. Of course this is challanging. But you know, the more we do "forbidden" things, the more pleasure we have. It is between shame and pleasure that gets more and more irrelevant to us. We feel free and can better deside, what we want and what we don't want for us.