All of us Berlin residents are preparing for and already feeling the effects of the cold season coming. It's easy to start to feel a little blue and lonely, in need of a little human warmth – it is then with great pleasure and excitement that we announce the beginning of the Berlin Tantra Jams, every month starting from the month of October.
Hosted in the newly opened IKSK, these jams will be relaxed evenings centred around touch and playfulness, showing you the basics of tantra. A great opportunity to meet and build connections with the Berlin tribe, especially for the coming winter months and also to dip your feet into tantra if you are a beginner or just curious about it but never had a chance to practice, thanks to the low commitment format of 3-hour events instead of our usual weekend long workshops. We welcome all levels of experience and we're sure that even the most expert among you will have something new to bring home each time!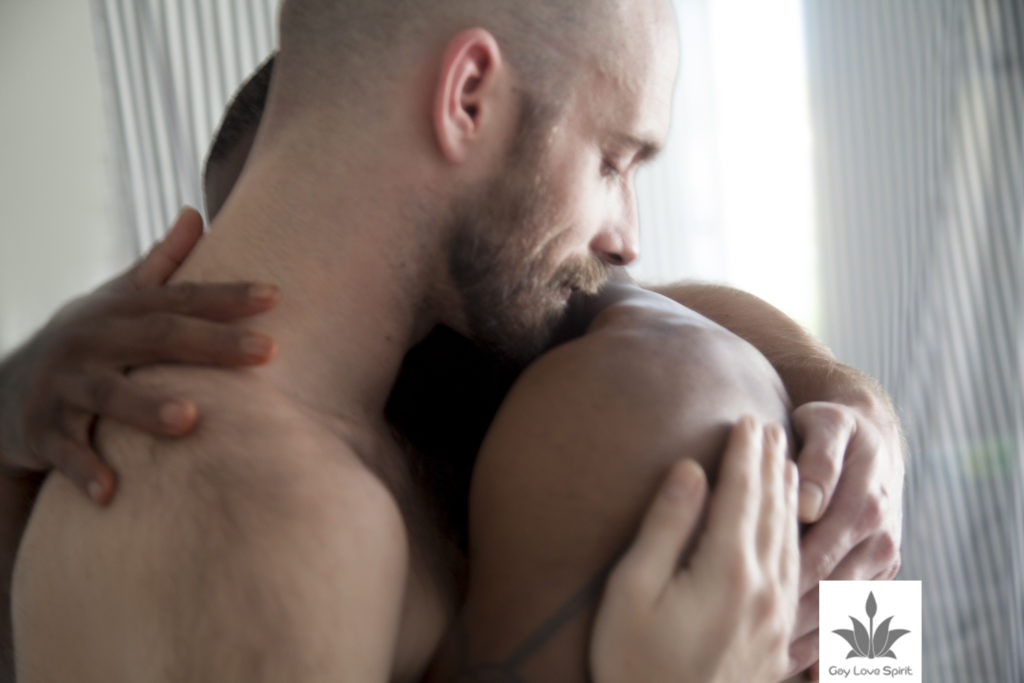 Every event revolves around a certain theme, although you can rest assured that we will also listen to your needs and wishes at every appointment and adjust the program to flow with the group's desires.
So far, the 3 confirmed dates until the end of the year are:
+ more to come in 2021!
Click on each date to go to the event page and find out more about the jams, the topics and to book your spot.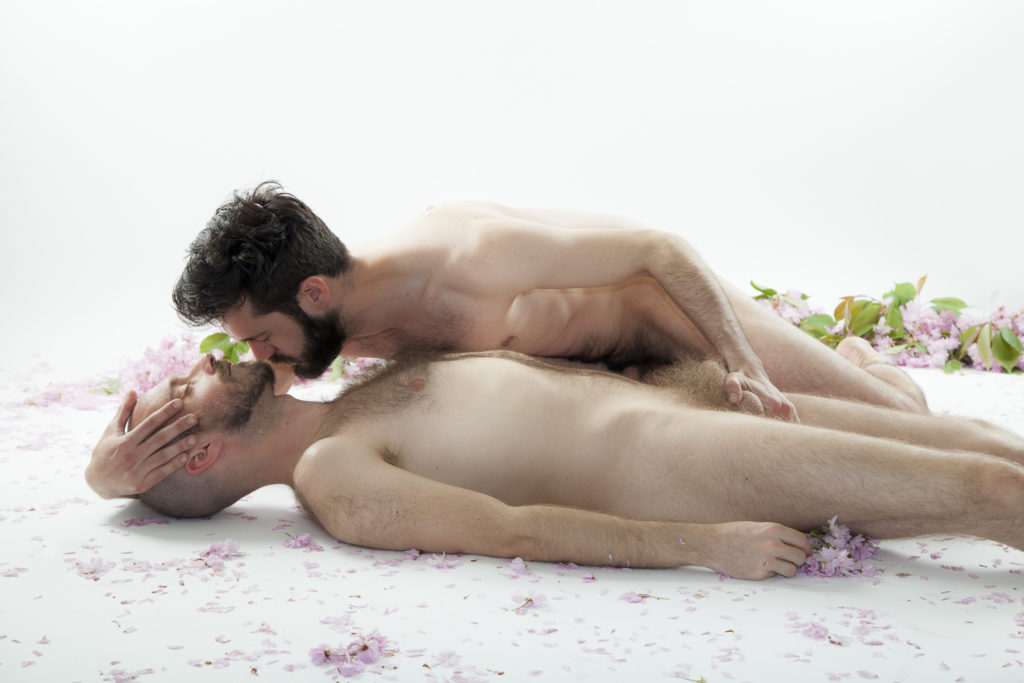 Don't forget that the big IKSK opening event starts today with performances, interviews, talks and more. You can find the program in our previous blog post. The address is:
IKSK
Holzmarkt 25
House 2 / 4th floor
See you there!