Last week my teacher and spiritual companion Martin Raffael Siems died in Hamburg on the night of 25th February. A heart attack , hopefully allowed him to pass gently into the afterlife.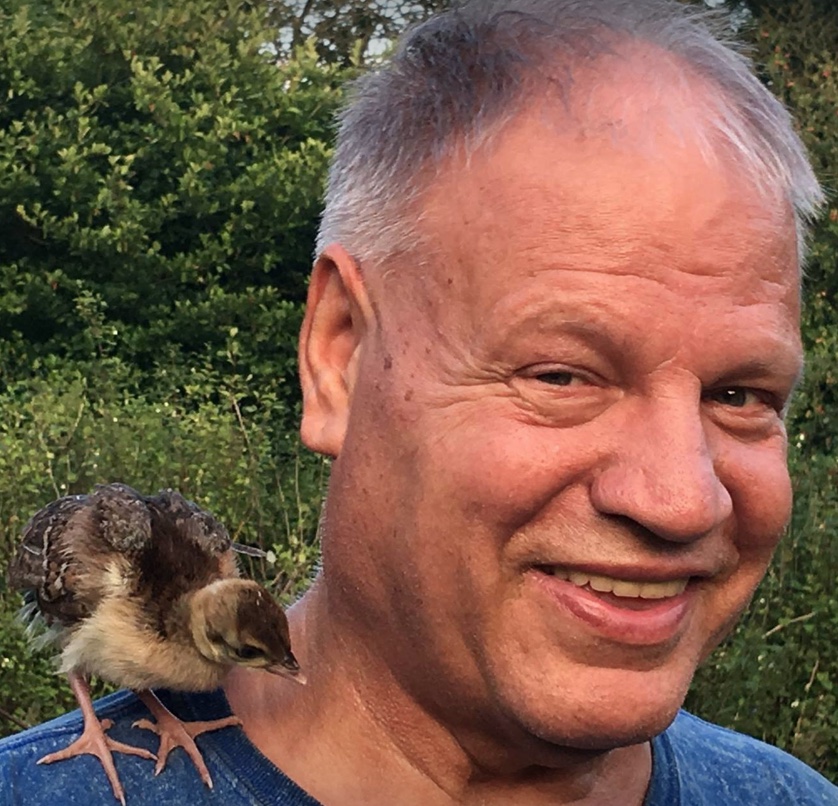 Like no other spiritual guide, Martin has led many gay men in Germany, including me and many of my friends, on a special spiritual path. Martin, a qualified psychologist and psychotherapist with health insurance registration, was enthusiastic about so many different spiritual teachings, trends in psychotherapy and various crazy esoteric ideas. He was able to inspire others with many things.
In the 1970s he became known as an author through his book "Anleitung zum sozialen Lernen für Paare Gruppen und Erziehher" (Instructions for social learning for couples, groups and educators), which accompanied thousands of psychology students through their basic studies. Already, by the 80's he was enthusiastic about Tantra for gay men. Martin also put out feelers in California early on, in order to make the erotic practice of Joe Kramer's Bodyelectric known in Central Europe. His book "Love, Lust, Ecstasy" integrates a selection of profound exercises from bioenergetics and the reichian body exercises bodywork, along with many well-known taoist exercises. This work has long been one of the foundations for many of my Tantra workshops.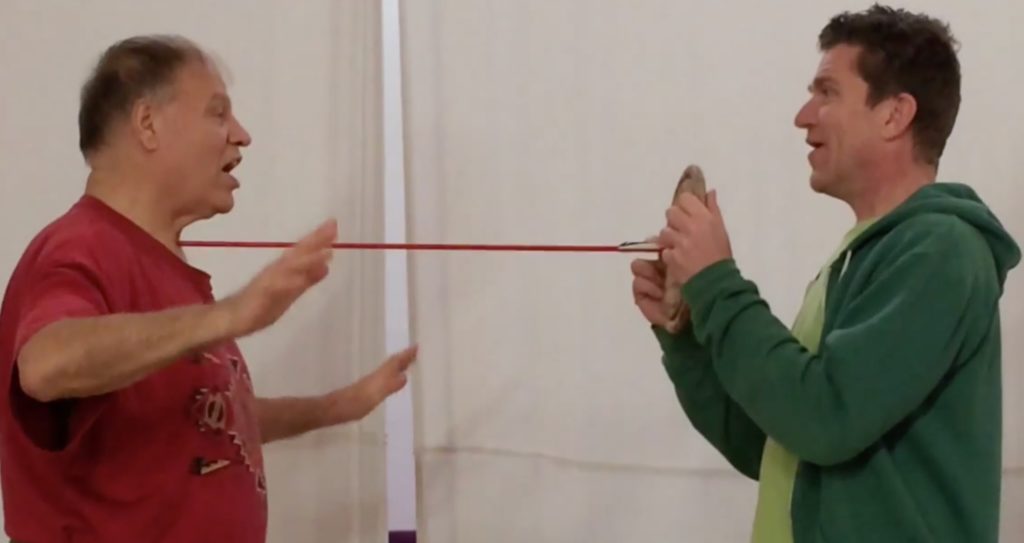 Martin led spiritual year groups for decades (parallel ones for gay men and mixed groups ). In the Souling developed by him we got to know his basic therapeutic approach: He taught us how to give each other sessions in different ways, though mostly body therapeutic settings. We learned a lot about ourselves and about each other. Through his supervision we became more refined and precise in the application of the methods. It was a lot of fun and my horizons were constantly expanded. Martin's methodological basis was initially focussed on Gendlin and Reichian breathing therapy. Around the turn of the millennium he discovered bilateral "tapping" from EMDR (trauma therapy) and integrated it into his work. He wrote several books, composed music and developed meditations ("Breathe, shake, tap and dance yourself free").
Martin's big seminars in the round were in a class of their own. Here he was able to formulate his observations accurately and at the same time communicate the essential things to everyone on the way. One felt that one could see oneself exactly, (sometimes one was also caught out), but one always felt lovingly supported by him. Sometimes the tension rose to unbearable levels when the talking stone came closer to you… what will Martin tell me today, how will he comment on my perceptions?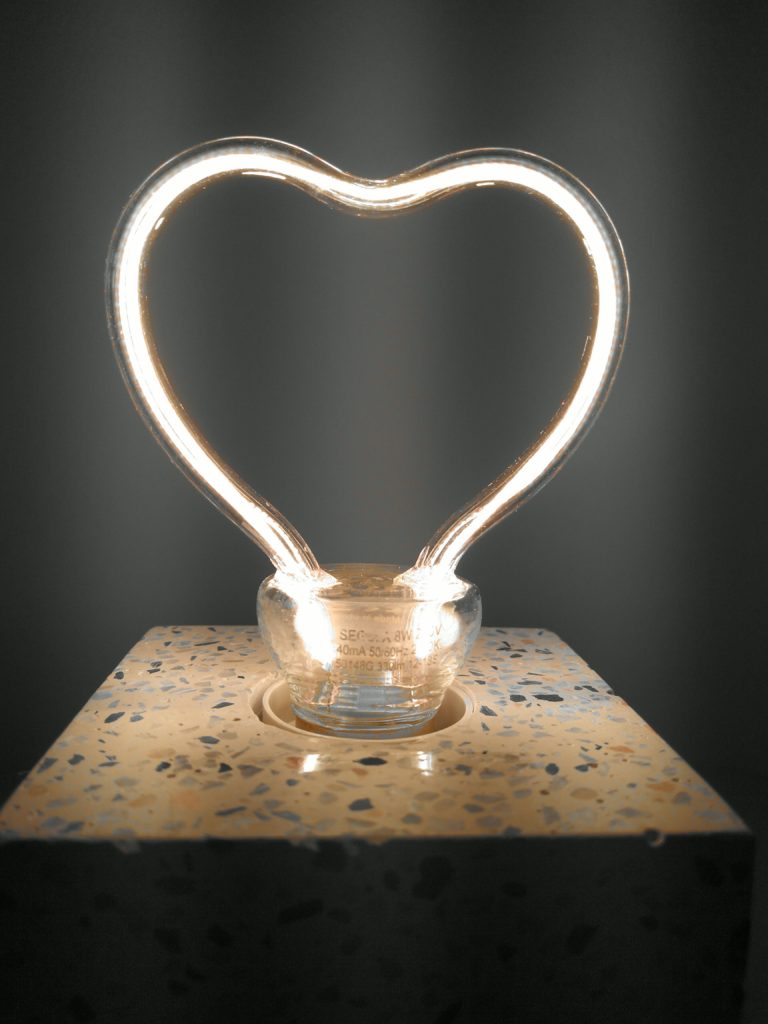 Also unforgotten are my visits to his therapeutic practice and apartment in Hamburg. Reunion, Orgon Box, Souling, Sauna, Joints…having a good time together.
What I will never forget is his enthusiasm. In one of my first workshops with Martin, I learned a new approach; how I can help to clarify the dramas of my past lives. In the next workshop he raved about QiGong. Every morning we had to watch videos of a Chinese Qigong master and imitate the exercises. After that weekend Qigong was as good as forgotten. Instead we learned new methods of trauma therapy. Then the next time he raved about the effect of tachionized underpants, which he had just bought for several hundred German Marks. They radiated for him so beautifully and powerfully into his chambers that he was bubbling with new life energy. And so on, and so on.
Hundreds of times we worked together in Cologne in our local group after his meditations "Earthheart" and "Heavenheart". His loving "daddy voice" remains in our ears and hearts until today. And also on the cassettes that he recorded, where I still know the moments when the cassette is crackling: Every time he pressed the record button, after an announcement, there is a characteristic crackling sound on the tape. Like a Pavlovian dog, I am still programmed at that moment to breathe deeply and evenly into my stomach.
Martin, I thank you for your big heart and your loving work. You have taught us all to accept ourselves as we are. We have experienced that we can work on our disappointments and trauma injuries and how to transform them.
Your Earth Heart has now merged with the Heaven Heart.
Rest in peace – with a big smile.
An overview of his thirst for knowledge:
https://spirit-online.de/siems-martin-raffael.html
His Souling Practice:
https://www.souling-zentrum.de
A nice introduction video of Martin:
https://www.youtube.com/channel/
UCdliK8NLLLa8AJYAKmkgiTQ