Dear BROTHERS and LOVERS,
at the end of this month we are offering a new Workshop for the first time!
GAY TANTRA DELIGHT in COLOGNE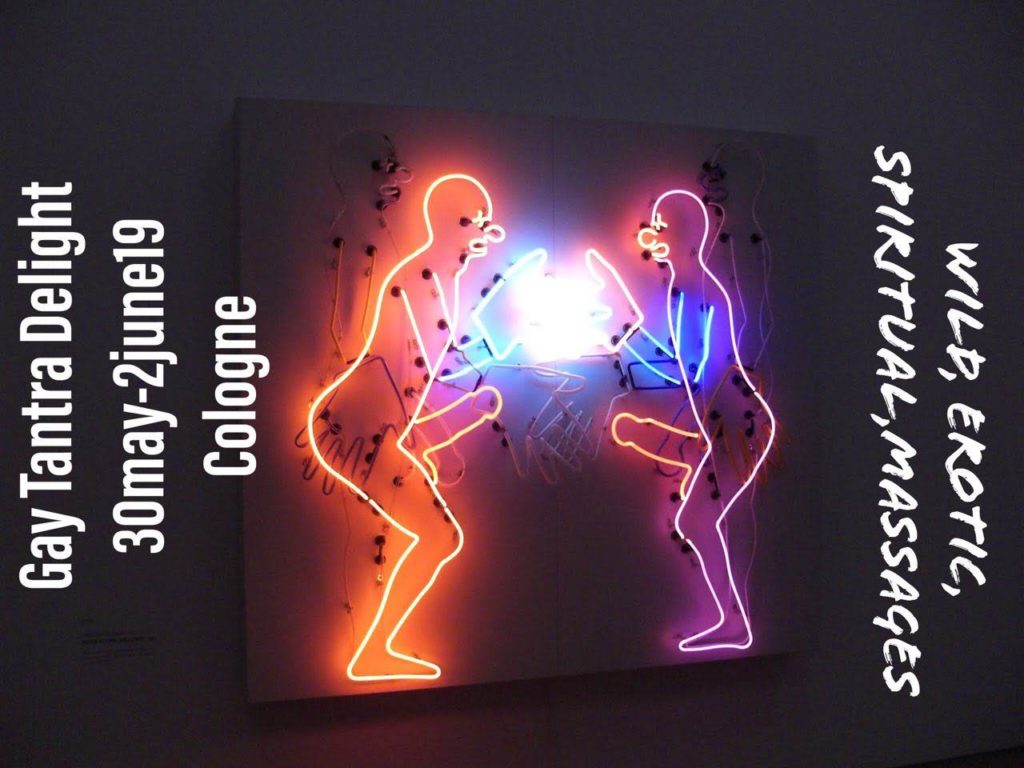 Hanns and THORsten have put a very special program together to have a deep journey into TANTRA LAND and into YOUR OWN BODY.
We will have three full days and one evening together.
Often times a weekend is a bit short to go really deep, this is YOUR OPPORTUNITY to go much DEEPER.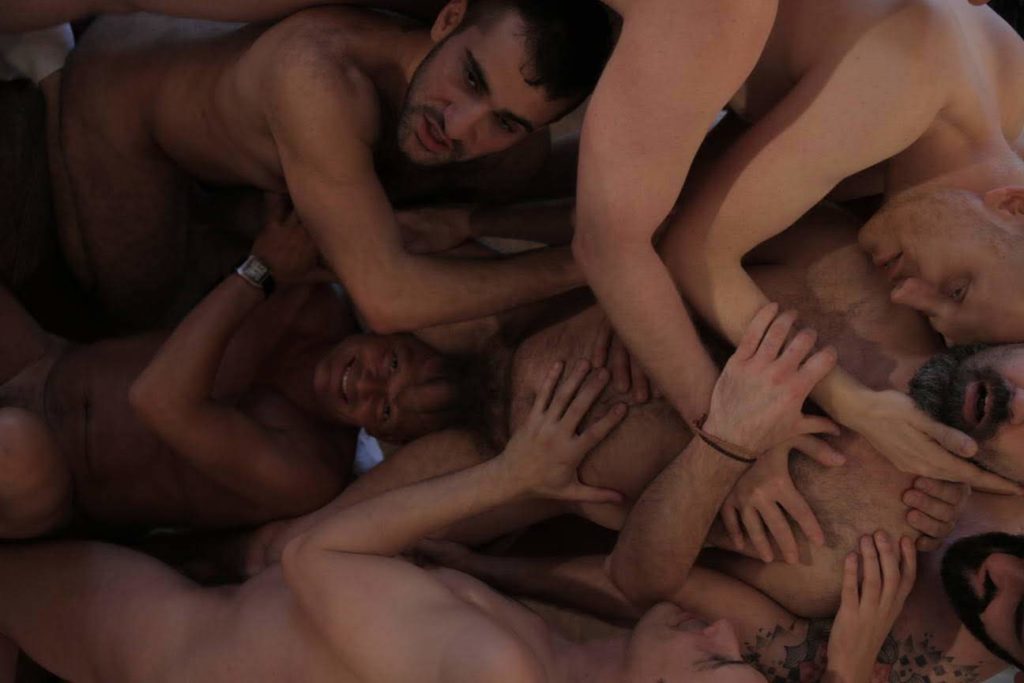 We are already 11 men and have some places left for you.
The VENUE TAJET GARDEN is BEAUTIFUL and has a very BRIGHT and SUPPORTIVE ENRGY.
Come and CELEBRATE all our bodies and HEARTS together in COLOGNE.
LOVE and warm HUGS from THORsten & HANNS