During these peculiar and uncertain times we have decided to change our booking guidelines.
At the moment of writing, German officials state that the tolerable ratio is of 50 infected people per 100.000 inhabitants. If a region exceeds this number, stricter regulations will have to be put in place again in that region. This might result in rescheduling of events, even on short notice.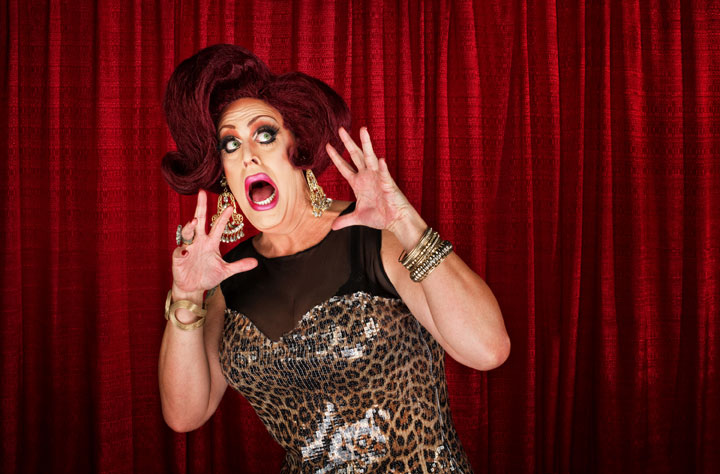 If you book a workshop and cannot come because of a change in regulations regarding travel restrictions or limitations on gatherings, you can get in touch with us to rebook future workshops of the same cost or we can issue a voucher for you to use in other events as well. This is also valid for extended cases, for example if your schedule changes on short notice , your vacation is cancelled etc. We waive all rebooking fees at this time.
In case an event is rescheduled and you need to apply for refunds on transportation or accommodation, we can assist you in the process by providing documents that you can forward to the respective companies.
We kindly ask you to favour rebooking and vouchers over refunds for GLS events. Even at this time, we are still paying venues and staff members to not put them in a difficult position – your understanding and support are therefore greatly appreciated.