At GLS we fully enjoyed these last late Summer days in Berlin, but Winter is coming closer and with it, it is unfortunately likely that Coronavirus will start reproducing again more actively. While it is very hard to make any kind of prediction, we expect stronger regulations for events to be put in place once more until a vaccine will be available on the market.
Because of this, we decided to move Winter Eros from Spitzmühle to IKSK in Berlin. The workshop room in Spitzmühle is quite small, while IKSK has a bigger bright room with a view of the Spree for us.
IKSK (Institut für Körperforschung und sexuelle Kultur) is a new project by Anna Mense & Felix Ruckert, that provides a space to experience, explore and develop the relationship to your own physical body, not just in the privacy of your own home but in a semi-private environment, in the company of other people with diverse body shapes, ages, sexual orientations, ethnicities and gender identities; aiming in this way to also promote acceptance of diversity and otherness. Sounds like the perfect place for us, doesn't it?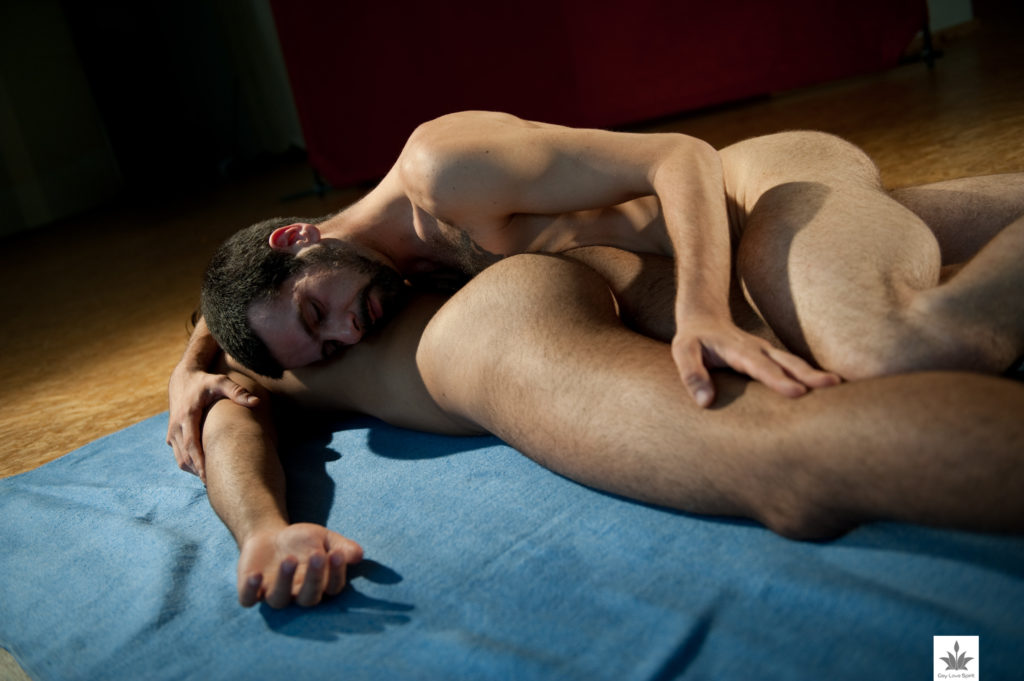 IKSK will open its doors at the beginning of October in Holzmarkt, and we will host events there regularly, but we will give you more info on this later on.
We are still figuring out the final details of this change of location and we will make sure to communicate them as swiftly as possible once we know more. In the meantime you can rest assured that if you want to join Winter Eros you will be well fed, have a cozy place to sleep and most importantly, have a beautiful experience to end 2020 and enter the new year.
---
Read more about Winter Eros and book your place here (infos to be updated soon) or write us an email with your questions at info@gaylovespirit.org.