Thorsten and Hanns are inviting you to an extraordinary weekend experience in munich. From March 8th til 10th.
Are you stressed? Do you need Love?
We have what you need!
We will open our tantric treasure box for you!
Mixing classic tantric exercices with many surprises, we will have an explosive mix of of sensual men with us.It is a great retreat and short vacation for you. Lets fill your power up again with the support of Love and the group.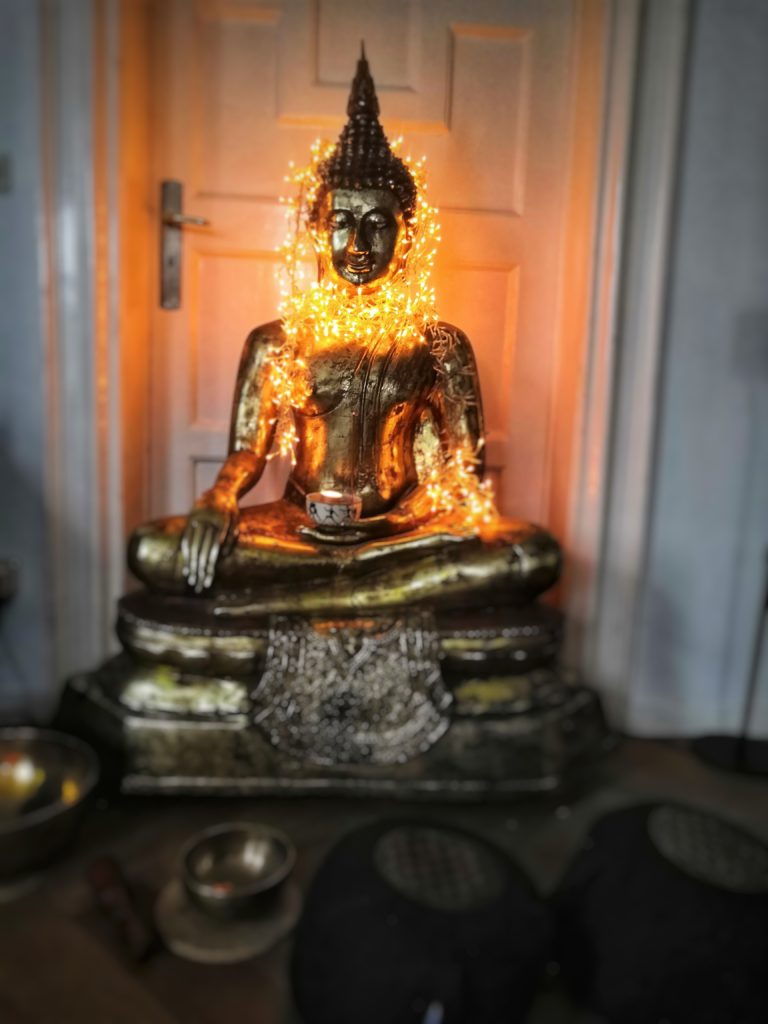 You do not need an expensive hotel, since you can stay with us the hole weekend!!! Its only 20 Euro for two nights in the group room with mattresses.