It is something very special to spend an entire week with a group of gay men starting Dec 28th in a very intimate setting.
The energy that comes from Winter Eros creates a very good sense of community. It gives you peace and contemplation. You will get to know the power of meditation in the morning. So you can connect with the sources of your power.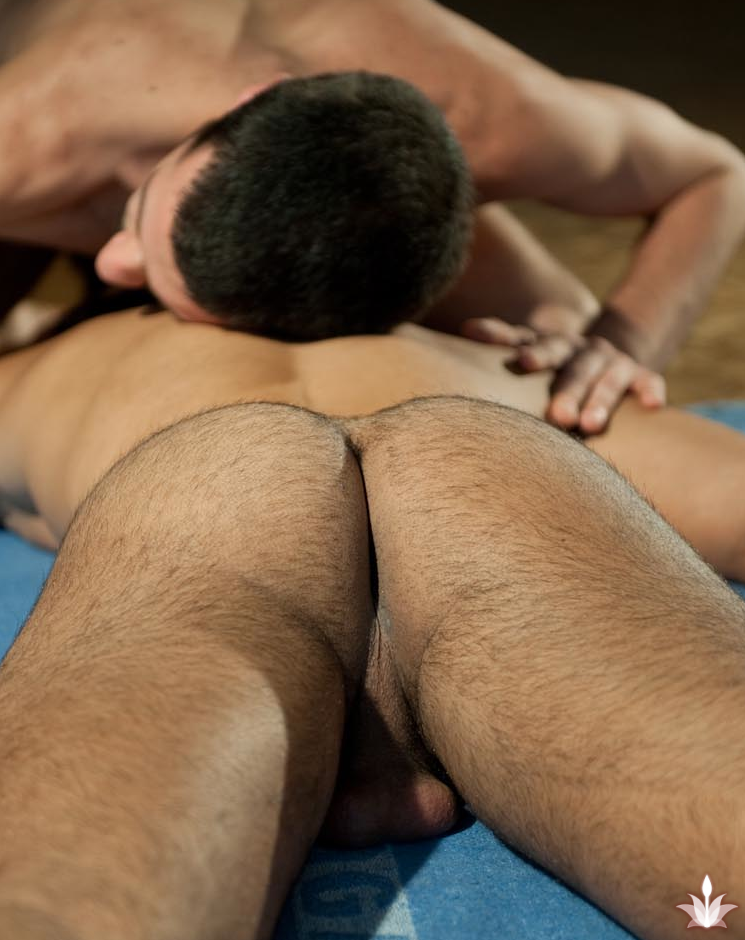 It is about personal aspects for each individual – clearing open points from the past year, sorting your thoughts and getting inspiration for the next year. You can recharge your batteries and gather strength.
The community of men is about sincerity, physicality and Eros. We celebrate an intense sense of community. We will end the year with a simple but powerful ritual.
We invite you to be part of our community and grow with us.