The past year has surely been, and continues to be, a tough one for everyone – and for us in the field of sexual culture especially so. Like many other industries, we rely heavily on the possibility of meeting in person to do our work, so the Corona restrictions impacted us very strongly. Unlike others though, our field is not officially acknowledged by the government meaning that we don't qualify for government funding, putting our whole industry in great risk during this difficult time.
With this in mind, Felix Ruckert, who is a well known and prominent figure in the sex positive scene in Berlin, created a petition with the intent to attract attention from the government to create a Sexual Culture section in the funding programs of the Senate Department of Culture in Berlin, to support organisations, venues and professionals like us who work in this field.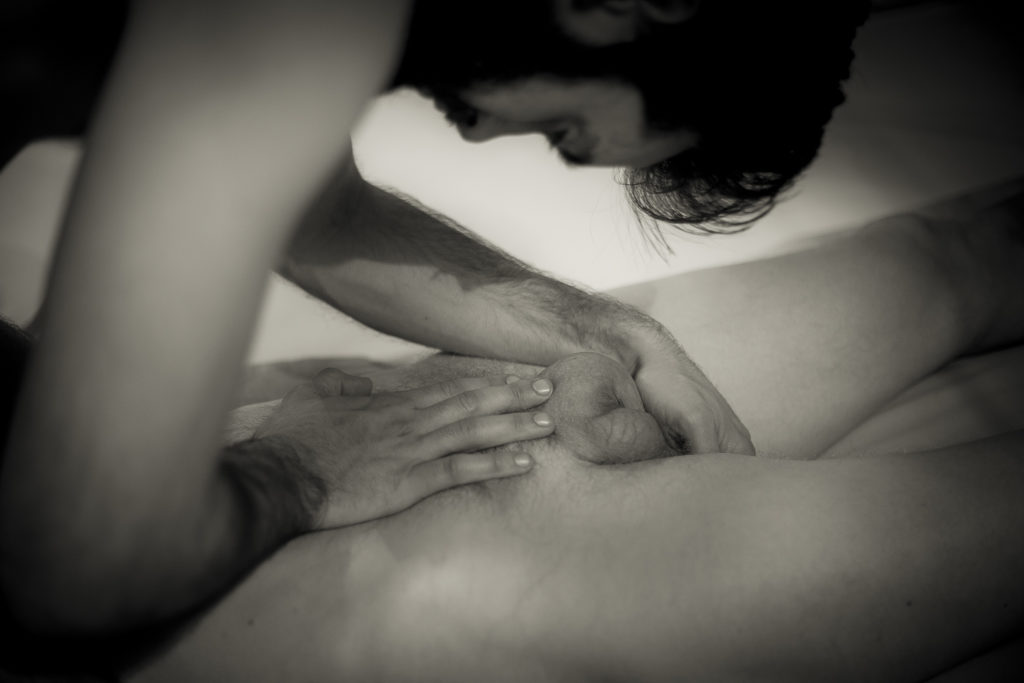 Other activists and writers helped Felix in creating the very well written and eloquent petition, to which we don't feel like we have much to add; we just invite you to read and sign it if this resonates with you, if you live in Berlin or if you ever came here to enjoy the vibrant sex positive scene that our city has to offer, with GayLoveSpirit or other organisations; and to share it with your network through social media to attract more attention.
You can click here to go to the petition page.
Your care and your support mean a lot, and we thank you for it!