Do you know the feeling of constant tension or the feeling of getting angry quickly? Have you ever been upset about something and could not get out of it? I have experienced these things very often in the past. Unwanted feelings stuck and blocked me, making it difficult to feel or express my other feelings.
Emotional Release helped me get away from the rage and the anger, lessening my emotional baggage and getting my feelings flowing again. As soon as disturbing feelings arise, I try to welcome the feelings and move the energy in my body through emotional release, so that single feelings no longer block the entire system. By being able to use my emotional guidance system again, it is much easier for me to feel and enjoy pleasure, love, lightness, freedom and emotional abundance, and to maintain those feelings as well.
In the ISTA workshop that I attended last summer, I was given 7 tools: Hand Scream, Pillow Scream, Pillow Pounding, Power Stomping, Pillow Thrusting, Grief Ritual and Tantrum. Each of the 7 exercises lets the energy flow in another part of the body. They are inspired and derived from various sources, such as shamanic work, Osho meditations, and the Levine / Scaer work on survival instincts.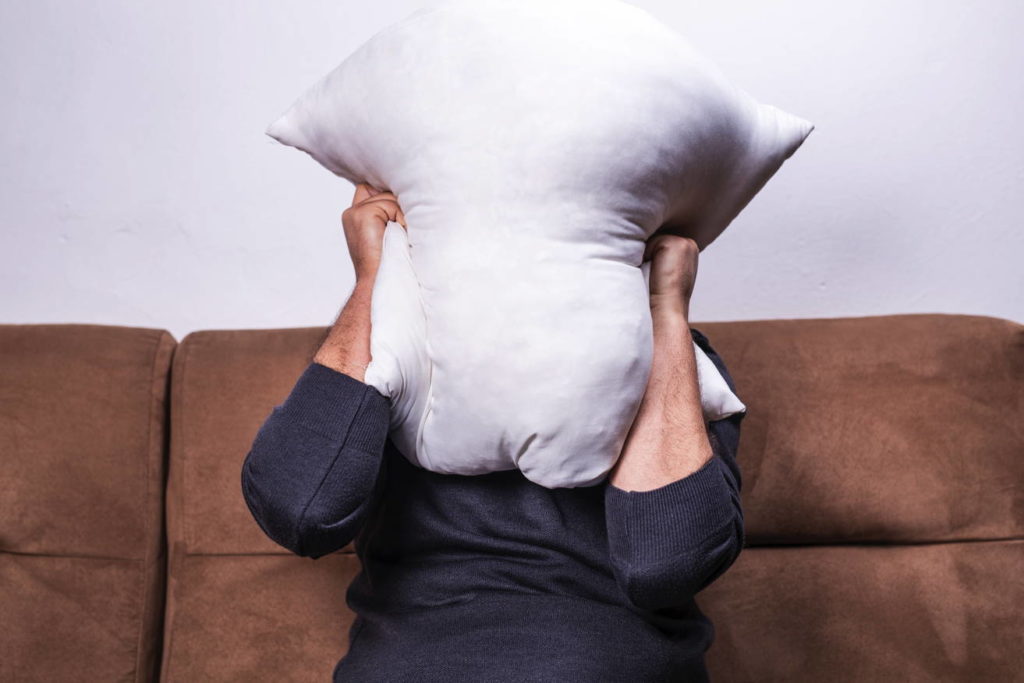 I practiced the 7 tools everyday for a while and was able to gain a lot of positive experience. It helped me to completely resolve my emotional blockages Now I use the tools on a case-by-case basis for experiences that make me feel angry or mad. This can be small or big experiences, but also other things that bring me out of my emotional balance.
The mechanism of Emotional Release is to find ways to move stuck energies again. When someone's feelings are consciously or unconsciously rejected because they do not accept energy in motion as it arises, Emotional Release can bring those feelings back into flow.
In this workshop, I want to pass on my accumulated experience and show you new ways in practical, powerful exercises.
This is part of the offer of the Summer Evolution Festival that will take place from 7 to 10 August near Berlin. Click here to book your ticket, or email us at info@gaylovespirit.org if you have any questions.