We create opportunities to practise many skills and knowledge in a very playful atmosphere of trust, friendship and discovery. During the last months we had many requests for our popular Sexperience-Workshop. Our date at the end of April was fully booked – now we had to postpone it. We have now published three new dates:
1) 30.07.2020 – 02.08.2020 (This is one week before our festival Summer Evolution. For some people it might be a good idea to stay in Berlin after the workshop and then come to Summer Evolution. Or just drift around in Berlin for a few days in summer…)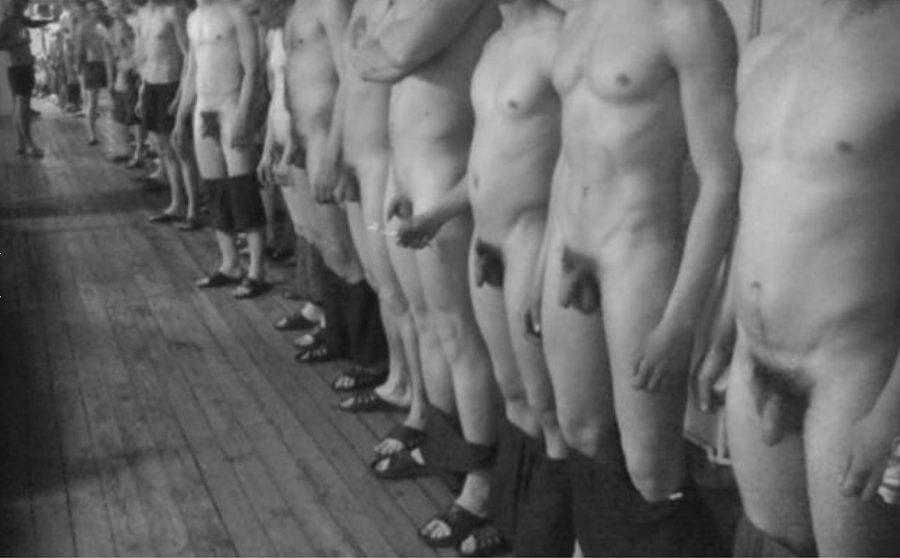 2) 26.11.2020 – 29.11.2020 (autumn date) Warm erotic-sensual days in autumn…
3) 01.04.2021 – 04.04.2021 (Easter 2021. At Easter there are traditionally many gay activities in Berlin, which we could then integrate sensually erotically…)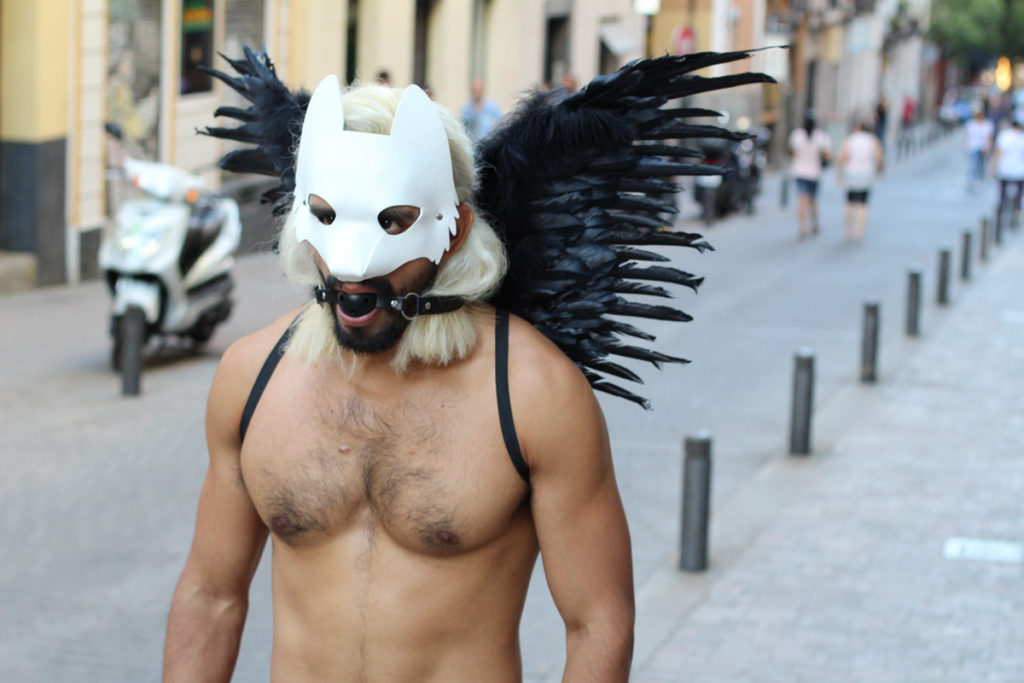 Sexperience is a protected laboratory where a wide range of different sensual and erotic experiences can be experienced in a supportive group. We invite you to participate in this special weekend.