After the long period of hardship during this long pandemic winter, life is now gradually returning… We are very happy to have our exciting S/ Experience workshop back in the program.
We have all missed beautiful touches, erotic interactions and communication in a sensual space. Our hunger after many months of restriction is now stronger than ever: but especially when we are starved, we have to learn to express our needs so that the environment perceives them positively and they do not overwhelm the other person. Sexperience will sharpen your body awareness, give you lots of ideas and empower you to find a new approach to your sex life.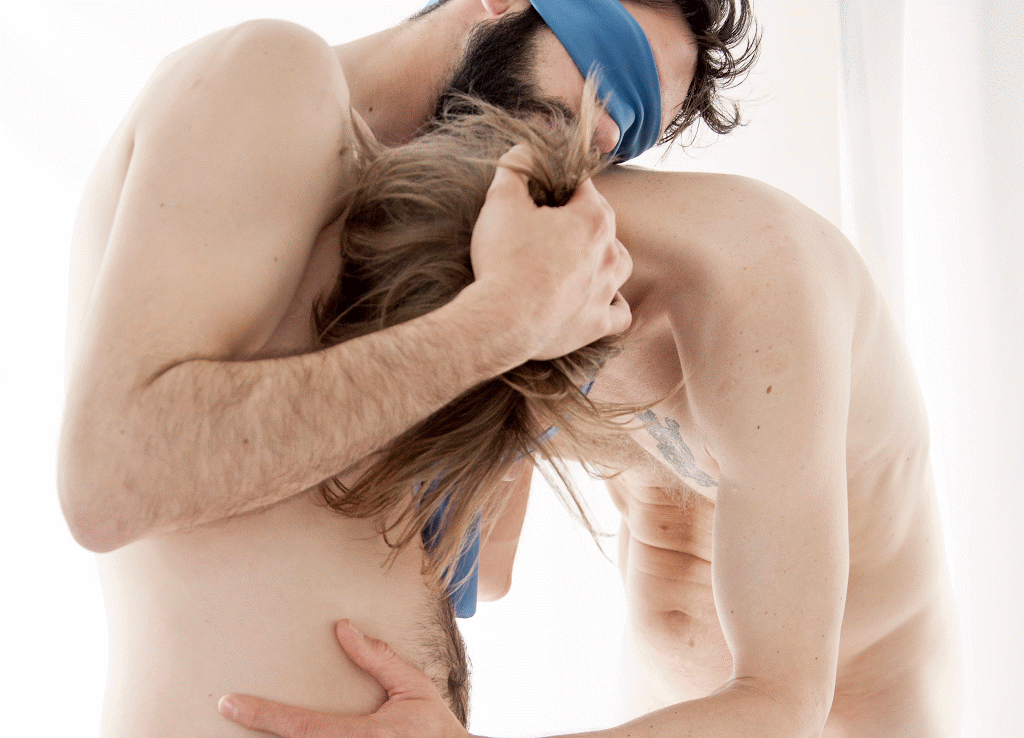 S/ Experience offers an unparalleled time to learn something exciting and have new experiences in a circle of men. It's time to work on your issues in a supportive circle while experiencing pleasure and fun.
Our next Sexperience workshop will take place from the 14th till the 17th of April in Berlin. For more information and to book your place, please visit our website or if you have any questions, please contact us at info@gaylovespirit.org.