Many men and also we had longed for it for a long time: the Summer Evolution Festival 2021. A total of 101 people then came together in the Spitzmühle. We have never been so many – after the touchless winter, our festival was a unique opportunity to experience again new encounters, beautiful touches, good energies and the connection in the community of men.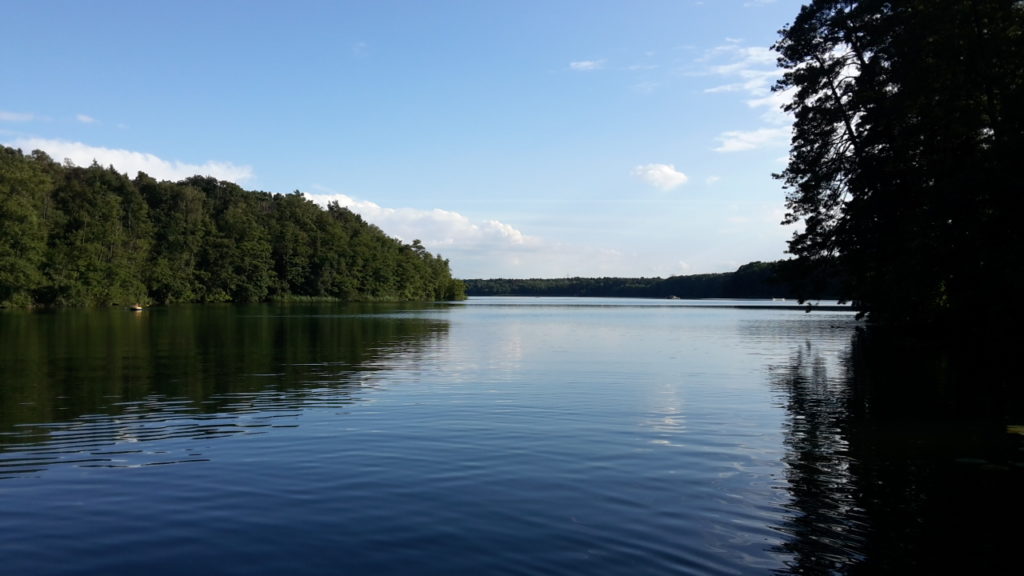 Of course, there were also some (Corona-related) cancellations this year. Some men could not enter (including a trainer), some were too afraid of Delta and some were infected. Those who did make it could enjoy a very exciting programme.
Besides the classic festival programme by Periklis (Sitting Silently, Yoga to Wake Up, Mystery), Thomas (Basics of Touch, Systemic Work), Thorsten (2 Spirits, 4-Hand-Massage) and Joao Pedro (Sensual Body Care and FFestival) as well as Marc (Ayurvedic Self-Love Body Care Ritual) there was much new in the programme:
Teddy – How you massage with your elbow.
Tachok – Genital Meditation
Robert v. Ravens – Shamanic Eros and Oxumaré
Robert G – Happy Hanging
Michael: A touch of Thai Yoga Massage, Rhythmic Gymnastics a gogo
Joao and Thomas led the parallel module 2 of the Massage Practitioner Training. In 5 different time slots, a total of over 50 participants had the opportunity to receive a sensual tantric massage from one of the trainees. This was actively used.
On Saturday evening there was a wonderfully staged performance by the Lithuanian dancer Andriusz together with the Serbian artist Mina. Sensual movement, light, voice and music sent many men into a sensual frenzy.
On Sunday evening, the 2021 Gay Olympics were celebrated in the Spitzmühle under Michael's patronage. After a ceremonial opening, there was the best of many gay sports to watch: Swimming, handbag long throw, stiletto heel races and much more. The hall went wild again and again.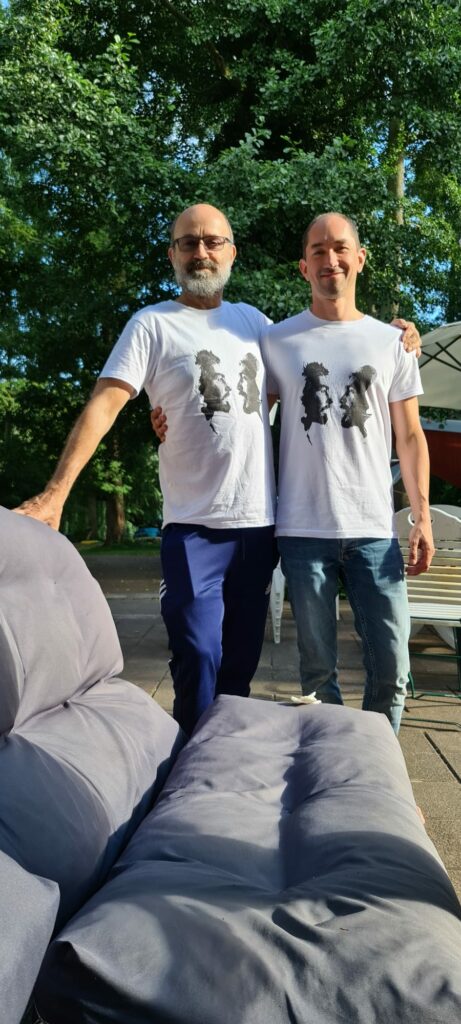 Each morning, participants shared personal perceptions and questions in small "family" groups so that everyone felt comfortable at all times.
Very many thanks to all participants, all helpers, the team in the kitchen, friends and trainers. We worked very well together to make this festival what it is: a wonderful place to meet friends.
With 101 people, we were fully booked. Maybe next year we will offer a second date at another location in addition.
To make a note of: The date in the Spitzmühle for next year is fixed. 19-22.08. 2022. Bookable now. Early bookings until 31.12. this year. We look forward to seeing you again!