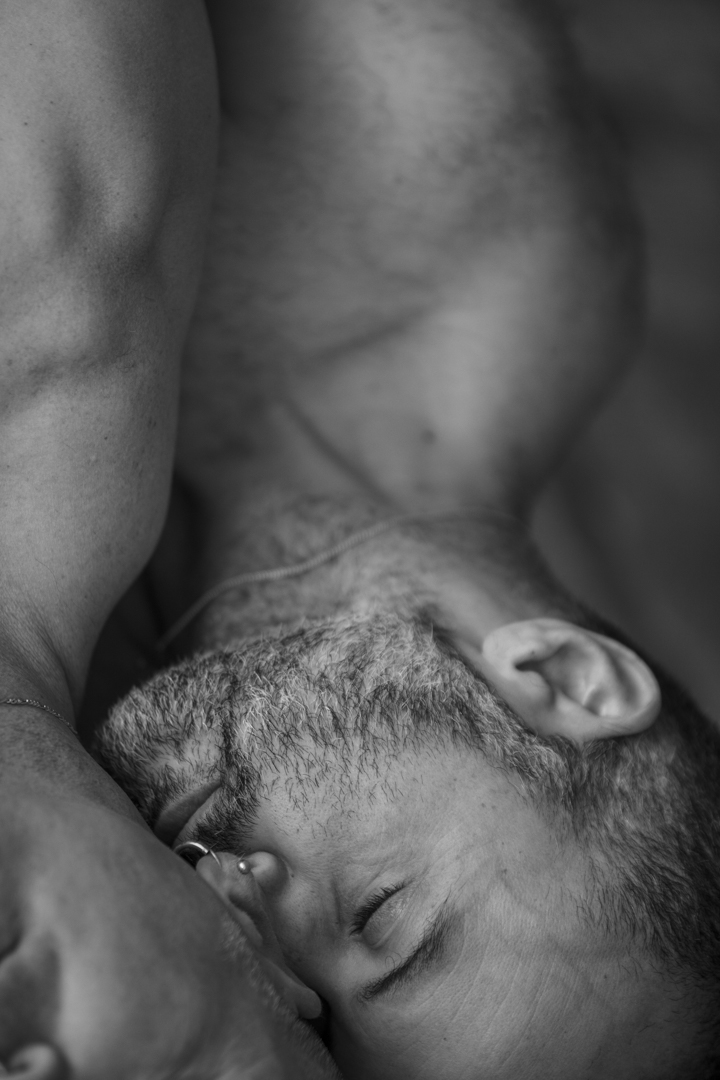 Every month, on Saturdays, we will gather in Barcelona to learn and form ourselves around tantra. This is a workshop for men with all its form. An afternoon of contact investigating new parts of our body, soul and mind.
Many people when they hear the word tántra think about sex, others think about holding not to cum, and others imgine spirituality. For me it's all that together, without being afraid of the dialogue between our more instinctive desires and our spirituality. Tantra for me is a combination of personal work on the body and let spirituality join in.
This year I want to share with you what I learned and keep learning all these years: meditations,
respirations, rituals, dances, massages and sexualities;
empowering our intimacy, getting to know different bodies and sensitivities, without fear to touch, with consent, exploring our limits.
I offer a process throughout the year for masseurs, men who are interested in tántra, and anyone with a masculine identity who wants to explore their sexuality and intimacy.
The purpose is to offer a continuous workshop to which new people can join for one or few sessions. Each workshop deals with a different topic.
Throughout the year we would have time to share. That's why I chose Saturdays between 6:00 p.m. and 9:00 p.m. in the afternoon. This will give us the possibility to extend our meetings with prior notice. To have dinner together or to go out and practice.…
When: Saturday 18h-21h
Dates: 2019- 14.9  19.10 23.11  14.12 2020- 11.1 22.2  21.3 18.4 23.5 20.6
Where: Esapi BES, Sardenya 229 2,4. Barcelona Metro: Segrada Familia
facebook.com/El-Hombre-Sensual-313004975926258