Nov 16, 2019 -Nov 21, 2019 / Las Palmas – Gran Canaria
men, the instructors, the touches, the tantric work, the nature, the sensual food, the mild sun and the warm air will pamper you on all levels.
Periklis and Michael will build you up physically but also challenge you. In the morning Periklis will bring you safely into your body in a slow yoga class. With Michael you can get fit in the afternoon and strengthen the muscles of your holding apparatus in a Pilates session with many exercises. Intensive lessons filled with good exercises and dry English humour will be held.
In the tantric sessions everything revolves around sensual approaches to your body, inner and outer touch and free erotic play. Thomas and Periklis have come up with a lot of ideas, but will not tell you anything here, so that the tension remains and you can be surprised again and again by Zephyr's dream and the other men.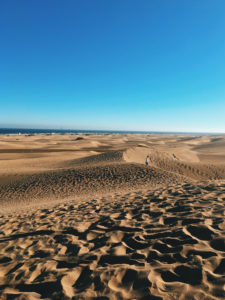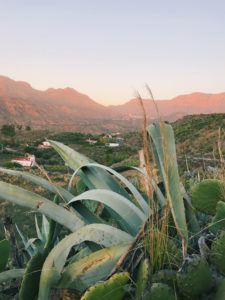 After the retreat you can join us for a few days in Maspalomas to explore the dunes and the gay life.
Let's turn our Gran Canaria week together into an unforgettable experience!
(We thank Christian Bühner, Cihan Soysakal and Jonas von Werne for the photos!)