On Saturday Herwig and Robert invited to the Hypnosis and Eros Workshop in Munich.
The workshop was divided into two parts. In the first part we were carefully prepared for light hypnosis. We were put on blindfolds one after the other and were led into the big room. Quiet, unobtrusive music, only the hum of the fan was heard. It was very warm, but with a light breeze from the fan. I smelled tart incense. There was lightness in the room. It was like magic. After a short time I felt completely relaxed. I had not "stepped away", but rather as in complete relaxation. In a place without stress, without effort, without having to do anything. There was much light, joy and a feeling of familiarity.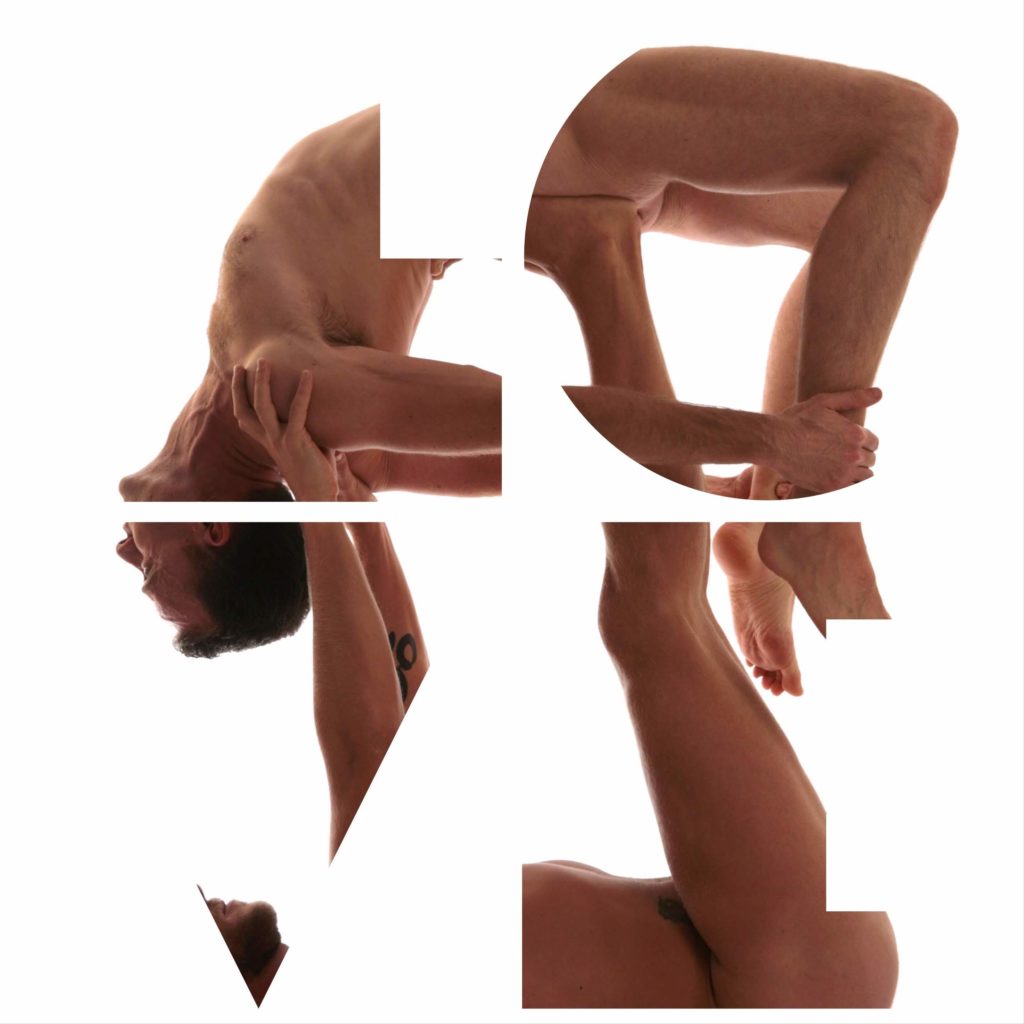 You really can't describe it well, you have to experience it yourself. After some time, I had no sense of time anymore, we traveled back to the here and now. We should all get up carefully and little by little we glided carefully through the room to find a partner. We were still with blindfolds. Robert and Herwig took good care of us. The carpet was the ideal limitation, I felt immediately if I moved away from him. We continued to look for new partners. Gentle, tender touches. All at very slow speed. I was still in this pleasant state. Without fear, without stress. It was indescribable. Every touch was welcome and indescribably tender and gentle. Like a feather from another world.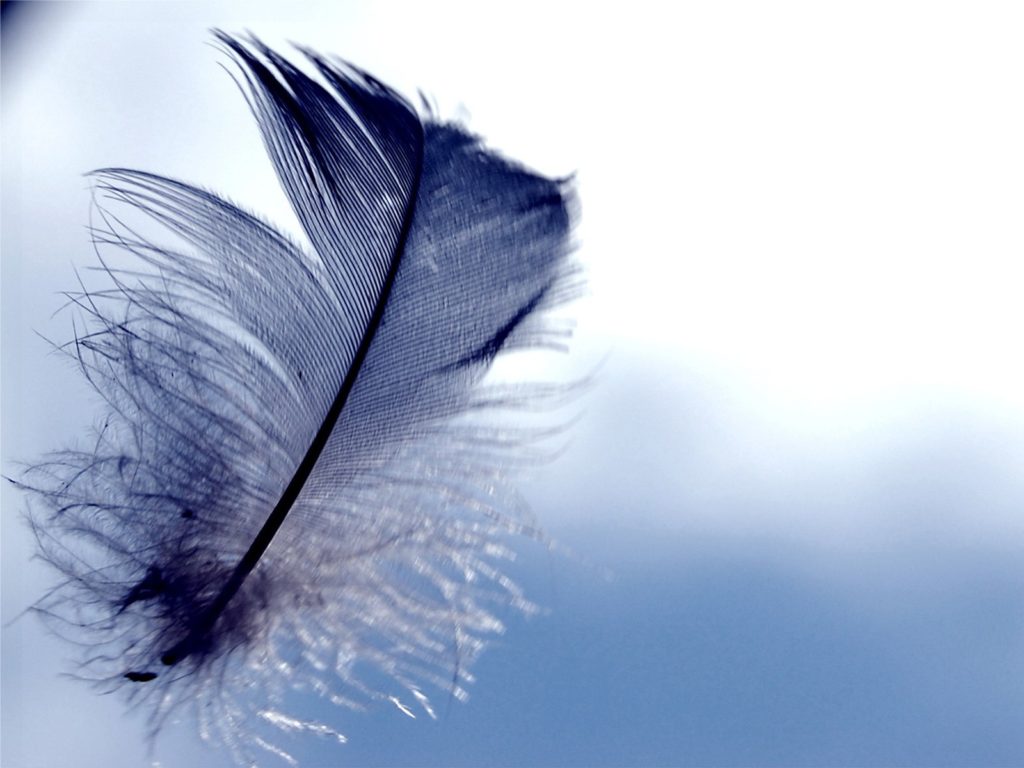 After several touches, I helped my partner to undress. I had slowly taken off the blindfolds, and we were asked to keep our eyes closed. Robert and Herwig led us to the circle together and now we were allowed to open our eyes. It was incredibly beautiful to see everyone slowly and full of harmony and respect. After a short break came then the second and actual part, we massaged each other, whereby the receiver of the massage with blindfold was blind. Every touch was so indescribably intense. I only felt myself. It wasn't really important to me who was massaging me, because I was so caught up in my "inner world". It was incredible. As if I sat next to myself and massaged myself. The worlds outside and inside began to merge. I could drop myself completely, nothing else was important anymore. Nothing else was perceptible anymore. Herwig's voice now seemed very far away and I didn't listen attentively anymore. I could only feel the touches. My whole body felt only the touch and the love which was brought to me with it. We changed partners several times and everyone was allowed to receive and give. All participants felt very well and the group was very harmonious and immediately connected without a big start!
A really unforgettable evening for me. I hope Herwig will come again soon and organize an evening with us. I will definitely be there.