I don't know about you, but the Summer of this very strange year felt way too short for me! It is now just ending and our festival and retreat are still fresh in our minds, but I cannot help but feel already a bit nostalgic of the sun kissed days spent in the company of our loving people.
Thankfully, we can already start to look forward to our upcoming November retreat in Gran Canaria to help fight the blues.
Zephyrs Garden is a sensual 6 day experience in the beautiful natural setting of Las Palmas, surrounded by the mountains and spoiled by the warm care of the Eco Tara Center team who will go to great lengths to fulfill all of your basic needs and beyond.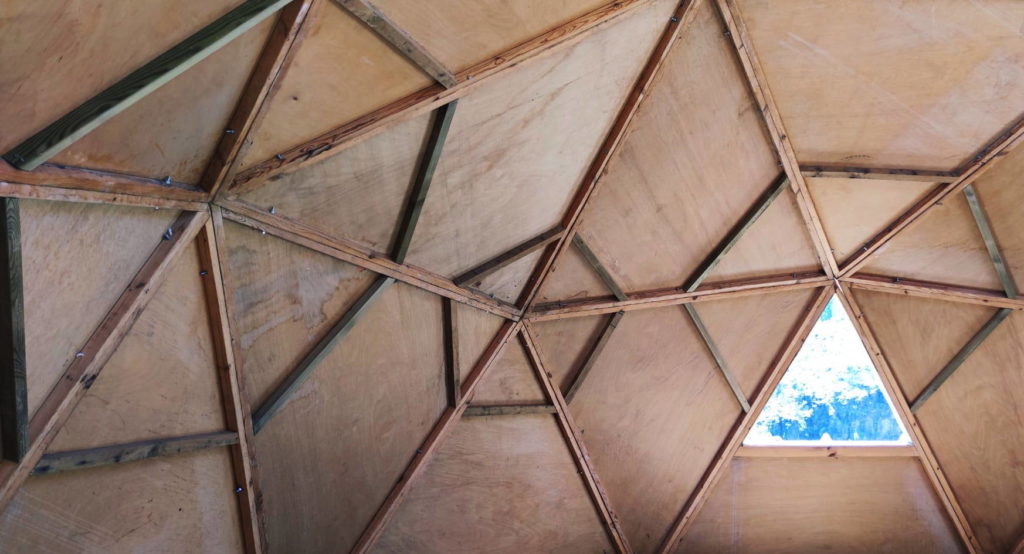 Our trainers will expand on this care with their knowledge and guidance: in the morning we will have an invigorating yoga and meditation session to help you start the day at the best of your possibilities; afternoons and evenings will involve a lot of touch and play, a good mix of Eros and spirituality about which we don't want to reveal too much. What you can definitely expect is to feel charmed, surprised and blissed out.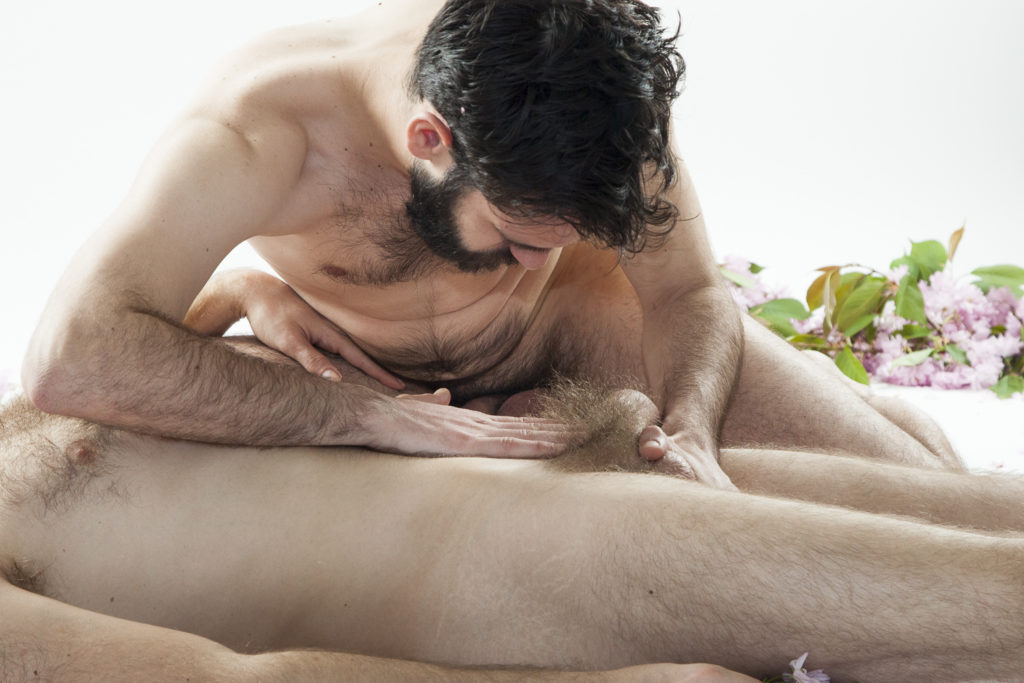 And how can you go straight home after all this? Simple, you don't!
You can stay with us for 3 extra days in Maspalomas. We booked apartments close to the beach that we can share, with single or double rooms available depending on your preference. Every morning we will have breakfast together and organize a plan for the day: hanging out at the beach, hiking around the island or enjoying the possibilities to socialize.
Flights are still cheap, and while the Covid-19 situation is always unpredictable, our cancellation policy will protect you in case you cannot join us, even at the last minute. We will offer you a voucher worth 100% of your money to use for any other event or issue a full refund if you so prefer.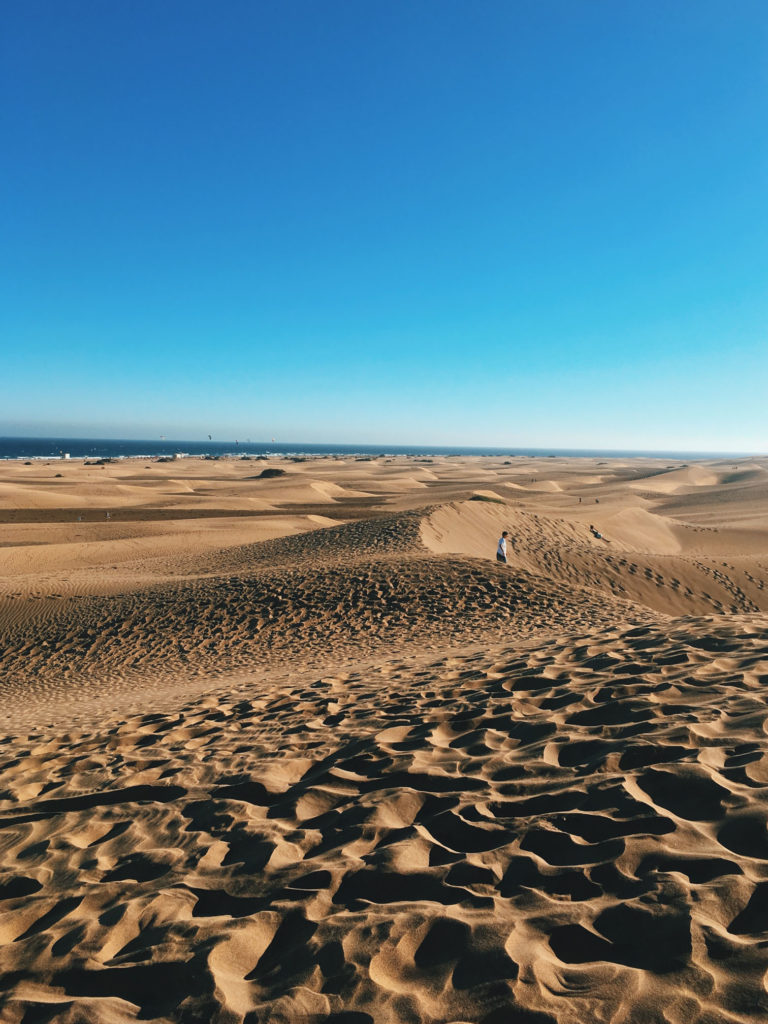 Get a full tank of Vitamin-D before the darkest time of the year and join Zephyrs Garden, November 7th to November 12th in Las Palmas, Gran Canaria.
---
To book your place or know more, visit the event page or write an email to info@gaylovespirit.org.