It's been pretty hard to find something to look forward to lately – most things are cancelled or postponed, or if you're lucky, you might get to stare at the screen at an online event. Of course this is for everyone's safety, but it can be a bit daunting, especially as it's getting darker and colder outside every day.
Fortunately, there is the Zephyr's Garden Retreat on Gran Canaria!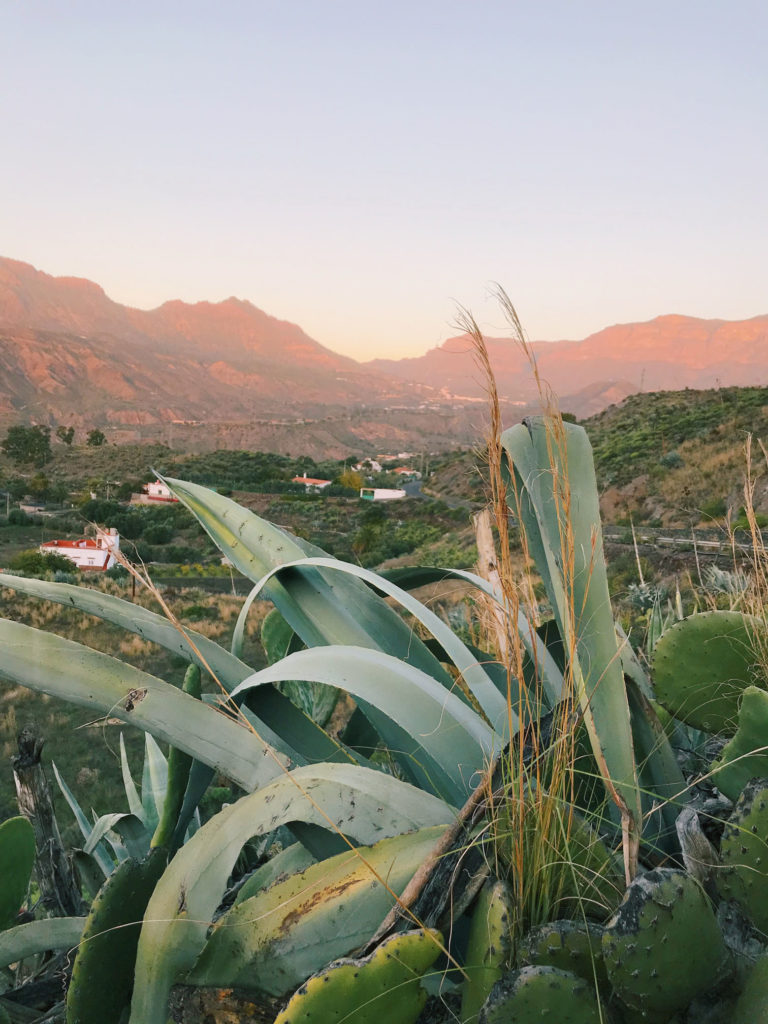 Gran Canaria is considered a safe zone at the moment and there is no need for quarantine, neither on the way there nor on the way back from Germany or Great Britain. For other countries we advise you to inform yourself about the local restrictions, but in general, if you can leave the country, you can safely reach the Canary Islands.
We are in contact with friends who are on the island at the moment and they report that the sun is shining at 22-28 degrees and the Covid situation is very safe. 
We have already written about what to expect there in a previous blog entry that we recommend you read, so we will just leave you a few keywords that might be of interest. How about: sun & sea, men & mountains, relaxation & lots of touch, pool & good food…
You can't get these from an online event, can you?
---
Zephyr's Garden runs from November 7th to November 12th, with the option to extend your stay for another 3 days of chill out on the beach. More info and the link to book your place on the event page.
If you have any further questions don't hesitate to contact us at info@gaylovespirit.org.