In many of our workshops we are striving to connect the body with the mind and the spirit. In this workshop we will jazz them… Different rhythms will create different experiences and together, a whole new world.
By covering your head with a cloth, we will give a sense of separation from your body (which will make this safe and also interesting). Exploring different exercises where the head is feeling one sensation and the body another one. Your body will be fully treated, and with respect and lots of playing around we will reach ecstasy!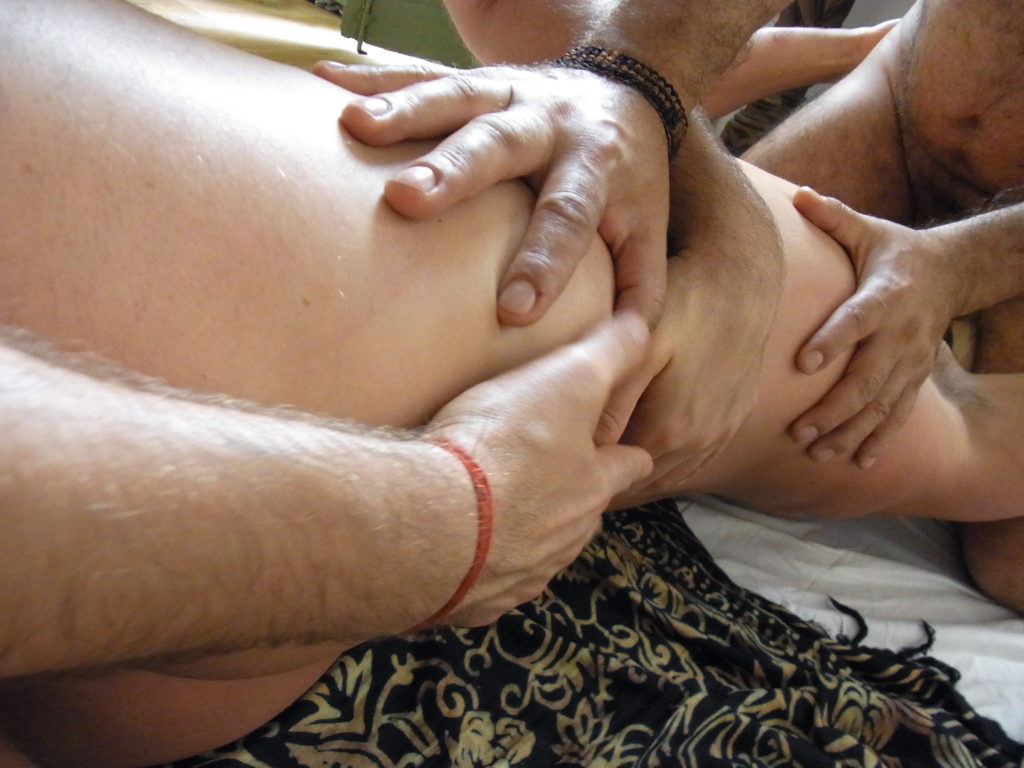 This is a new workshop created by our dear Moxe, and is part of the offer for our Summer Evolution Festival which will take place from the 7th till the 10th of August near Berlin. You can find more infos or book on the event page and read about our approach to a safe gathering in the summer of Coronavirus in our previous post.