We spent two days at Aya House to prepare for the next Zephyr's Garden workshop. First of all, we were very surprised by the hospitality of the Irish host Peter and his team. We felt very comfortable.
The retreat centre has been only recently opened. It has 13 rooms, some with private bathrooms, some with several bathrooms in the corridors to be shared.
Everything is designed in a very simple and restrained way.  There is a very nice warm outdoor bathtub where you can relax body and soul. Many deck chairs and terrace seats invite you to relax in the sun.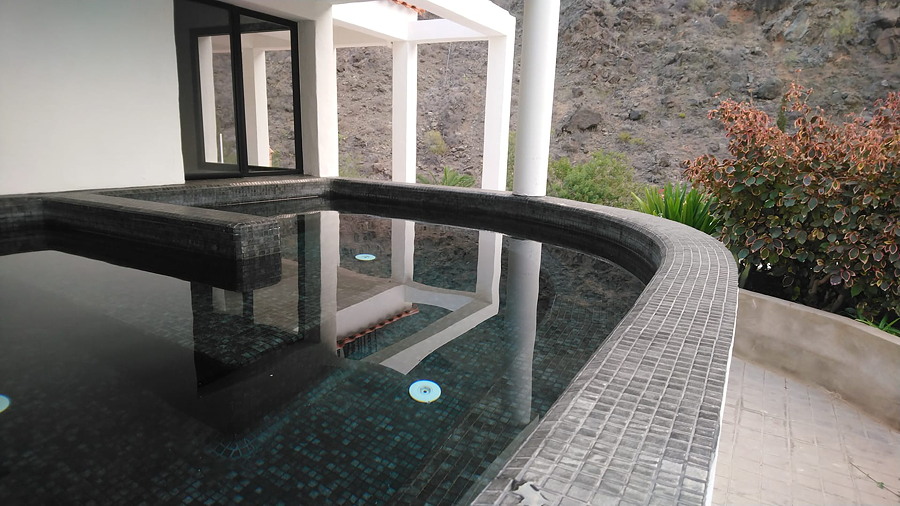 The group room offers space for 20-24 people, and it stores the sun's warmth until the evening. The kitchen has a large dining table so that the group can eat together in comfort.
Matt, the naked yoga teacher, will give us a nice naked yoga session at Zephyrs Garden. If you want to find out more about him check his website: https://www.thebeardednakedyogi.com/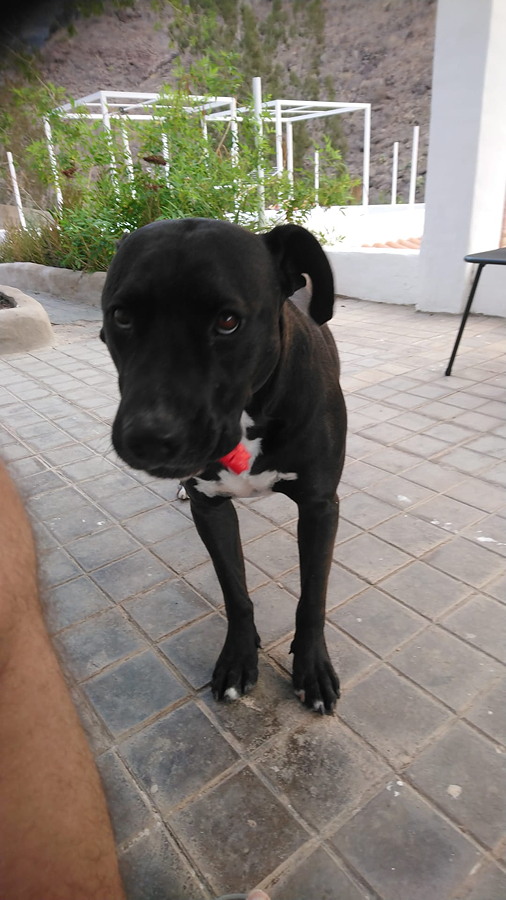 Big dog Terry is still young and very playful and he is happy to have any man to lick with his big tongue.
We are looking forward to a perfect Zephyrs Garden Retreat!
Zephyr's Garden runs from the 20th till the 25th November in Gran Canaria. Visit the event page for more info or write us an email at info@gaylovespirit.com if you have any questions.