What is your desire? Are you aware that the power of intention and the vibes you send into the air are powerful? Do you remember making a wish and putting all your energy into it?
Imagine what could happen if you use your sexual power, the power of creation and of life itself to make your wishes come true. Now think about doing this in a group that charges this energy with even more power and more passion.
What is your wish? What kind of magic do you want to create with us?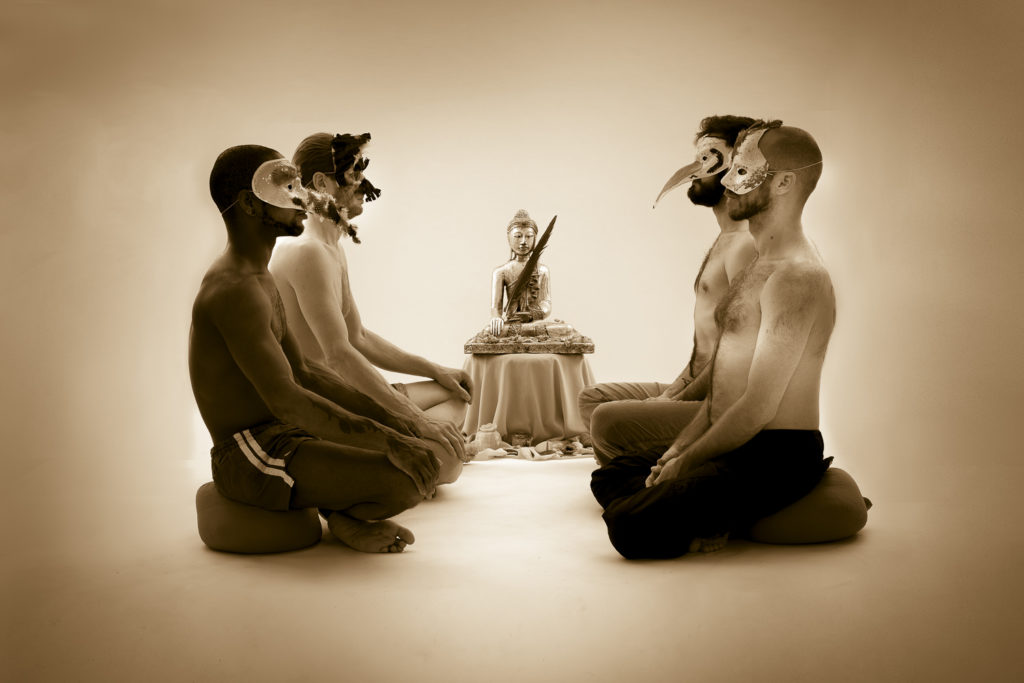 This is a new workshop created by our dear Moxe, and is part of the offer for our Summer Evolution Festival which will take place from the 7th till the 10th of August near Berlin. You can find more infos or book on the event page and read about our approach to a safe gathering in the summer of Coronavirus in our previous post.